Dog Breeders > Croatia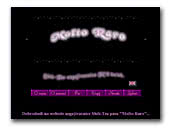 Molto Raro Shih-Tzu
A small Shih-Tzu kennel from Croatia.
Shih Tzu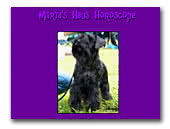 Lunna - mini schnauzer
My black miniature schnauzer Lunna, her life, results, pictures ...
Miniature Schnauzer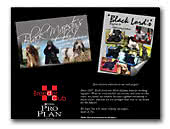 Black Majesty english cocker spaniel
& grand basset griffon vendeen kennel
Welcome at our webpage!

We're breeding english cocker spaniels and grand basset griffon vendeens. Our dogs are tested on genetic diseases,hip scored and also excellent show dogs!
English Cocker Spaniel
Grand Basset Griffon Vendeen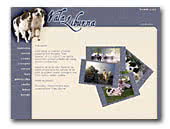 Vala Liburna Tornjak kennel
Tornjak is a newly recognized breed from F.C.I. Visit us and learn more about this beautiful livestock guardian dogs.
Tornjak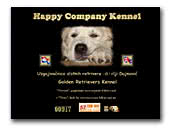 Happy Company Kennel
Golden Retrievers Kennel, Breeder of golden retrievers that record high results, based on the growing pure English lines ...
Golden Retriever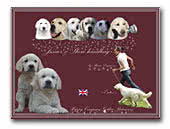 Dog Handling by Mirna Dujmovic
Site about my handling successes. In 2008 I was TOP Croatian younger junior handler. On this site you can find informations about me, my handling, successes, my dogs and more informations. Please, visit me and feel free to contact me if you need handler or you have any another question(s).
Golden Retriever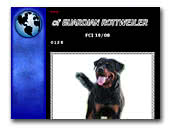 of Guardian Rottweiler kennel
"of Guardian Rottweiler" is a kennel from Zagreb (Croatia) owned by Sandra Šipek and registered in 2007. under the FCI number 19/08. We are the members of Croatian Kennel Club and Croatian Rottweiler Club since 2007. Our goal is to breed stable tempered healthy rottweilers from top quality german working line with magnificent exterior.
Rottweiler
« Previous 1 2 3 4 5 6 7 8 9 10 11 12 13 14 15 16 17 18 19 Next »