Dog Breeders > Czech Republic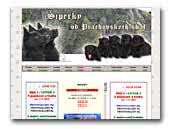 od Prachovských skal Schipperkes
Small family kennel for breed Schipperke of the quality bloodlines and healthy. Stud males, sometimes puppies for sale.
Schipperke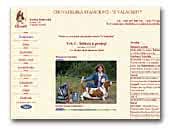 Zvalachitu Basset Hounds
Best of breed Tri color Basset hounds for sale and for breeding.
Basset Hound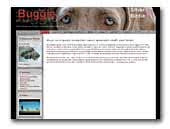 SILVER BIRDIE
Weimaraner breeding kennel
We are planning puppies for summer 2011!
Dam: Dolce Buggie Silver Faith
Sire: Fenomena Team Yoshihiro

We expect puppies of great exterior, silver colour, strong bones, beautiful head, excellent temperament traits and innate desire to work.
Weimaraner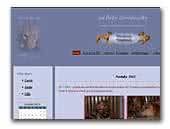 chov.stanice od Řeky Novohradky - RR
Chovatelská stanice Rhodeských Ridgebacků. Informace o plemeni, odchovy štěňat, bohaté fotogalerie.
Rhodesian Ridgeback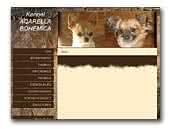 Aqarella Bohemica Chihuahua Kennel
Kennel Chihuahua show quality.
Chihuahua
« Prev 1 2 3 4 5 6 7 8 9 10 11 12 13 14 15 16 17 18 19 20 21 22 23 24 25 26 27 28 29 30 31 32 33 34 35 36 37 38 39 40 41 42 43 44 45 46 47 48 49 50 51 52 53 54 55 56 57 58 59 60 61 62 63 64 65 66 67 68 69 70 71 72 73 74 75 76 77 78 79 80 81 82 83 84 85 Next »