Dog Breeders > Czech Republic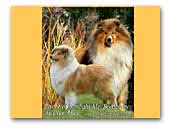 Ever After Collies
Small hobbykennel breeding on type, temperament and health.
Collie Rough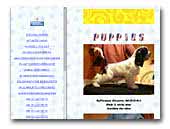 Divertimento kennel
American Cockers Particolor from Czech Republic.
American Cocker Spaniel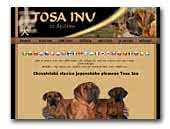 ze Spicaku Tosa Inu
Kennel Japanese breed Tosa Inu - Czech Republic.
Tosa Inu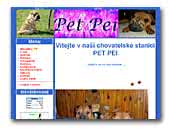 PET PEI - Shar-pei
Shar-pei since 1996, colours red, fawn, show, puppies.
Shar Pei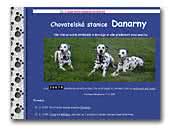 kennel Danarny
Dalmatian kennel.
Dalmatiner Zuchtstätte.
Chovatelská stanice Dalmatinů.
Dalmatian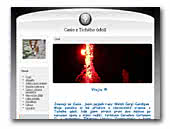 Casio z Tichého údolí
Welsh Corgi Cardigan
On our website you can find more informations of this breed and of my dog Casio.
Welsh Corgi Cardigan
« Prev 1 2 3 4 5 6 7 8 9 10 11 12 13 14 15 16 17 18 19 20 21 22 23 24 25 26 27 28 29 30 31 32 33 34 35 36 37 38 39 40 41 42 43 44 45 46 47 48 49 50 51 52 53 54 55 56 57 58 59 60 61 62 63 64 65 66 67 68 69 70 71 72 73 74 75 76 77 78 79 80 81 82 83 84 85 Next »