Dog Breeders > Czech Republic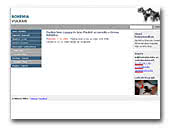 Bohemia Vulkan
Kennel breeding schnauzer mini, black and silver.
Miniature Schnauzer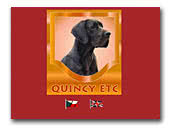 Quincy Etc. kennel
Black and harlequin Great Dane kennel.
Great Dane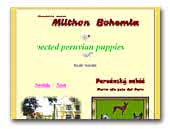 Kennel Milthon Bohemia
We have a small family breeding with Xoloitzcuintle and Perro sin pelo del Perú. Welcome to visit our website!
Peruvian Hairless Dog
Mexican Hairless Dog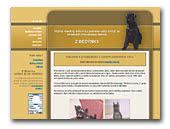 Z Bedýnky FCI
Welcome to our kennel.
Giant Schnauzer

Z Palatinu Moravia
Kennel Rusiian sithound-borzoi from Palatinu Moravia deals with farming since 1975.

Die Zuchtstation "Z Paltinu" befasst sich schon seit dem Jahre 1975 mit der Zucht dieses Adeligen und leben mit den Barsoaias, den russischen Windhunden, den Hunden, die die Geschichten geschrieben haben ...
Borzoi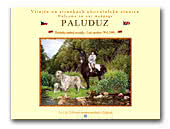 Paluduz
Kennel Paluduz breeds Irish wolfhound, Deerhound and Australian terriers.
Irish Wolfhound
Deerhound
Australian Terrier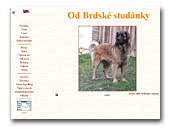 Od Brdské studánky
Leonberger kennel from Czech republic.
Leonberger
« Prev 1 2 3 4 5 6 7 8 9 10 11 12 13 14 15 16 17 18 19 20 21 22 23 24 25 26 27 28 29 30 31 32 33 34 35 36 37 38 39 40 41 42 43 44 45 46 47 48 49 50 51 52 53 54 55 56 57 58 59 60 61 62 63 64 65 66 67 68 69 70 71 72 73 74 75 76 77 78 79 80 81 82 83 84 85 Next »