Dog Breeders > Czech Republic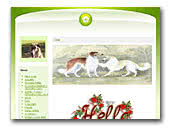 Kennel Z Višňového květu
Kennel Z Višňového květu CZ - Russian sithound-borzoi.
Borzoi

Toomie Trishel Whippets
Small Whippet Kennel in Czech Republic. Beautiful stud male, puppies, scandinavian show line, czech racing line. Our aim - happy family dogs :)
Whippet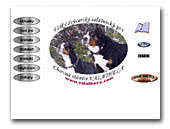 VALATHECA
Greater Swiss Moutain dog kennel.
Great Swiss Mountain Dog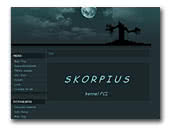 Skorpius
French bulldog and mops kennel.
French Bulldog
Pug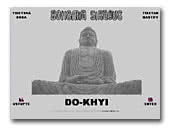 Kennel Bohemia Sirague
Internationally registered kennel BOHEMIA SIRAGUE Renata Zizkova (breeding experience since 1980) offers the offspring from the top parents, 100% socialized puppies form the household breed. We give the puppies to the excellent conditions, essentially not to the pen!
Tibetan Mastiff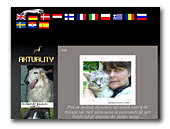 Kenell Snorlax Irish wolfhound
and Russian Sithound-Borsoi
Kenell Snorlax berder  Irish wolfhound and Russian Sithound-Borsoi.

Zuchtstation der irischen wolfshunde und der barsoias im gebirgsvorland der beskiden. Die beratung, die einträge für die welpen im laufe des ganzen jahres.

... chovatelská stanice Ruských chrtů a Irských vlkodavů ...
Irish Wolfhound
Borzoi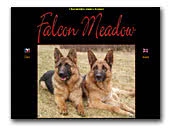 Kennel Falcon Meadow
German Shepherd kennel.
German Shepherd Dog
« Prev 1 2 3 4 5 6 7 8 9 10 11 12 13 14 15 16 17 18 19 20 21 22 23 24 25 26 27 28 29 30 31 32 33 34 35 36 37 38 39 40 41 42 43 44 45 46 47 48 49 50 51 52 53 54 55 56 57 58 59 60 61 62 63 64 65 66 67 68 69 70 71 72 73 74 75 76 77 78 79 80 81 82 83 84 85 Next »