Dog Breeders > Estonia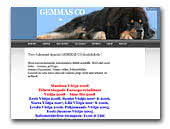 kennel Gemmas Co
Welcome to the homepage of kennel Gemmas Co. Our kennel has got its name after Gemma who is also World Winner 2008.
Tibetan Mastiff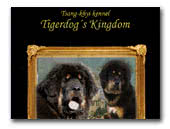 kennel Tigerdog's Kingdom Tshang-khyi (Tibetan Mastif)
Hello to everybody! We have new Tibetan Mastif kennel from Estonia. We have two girl at kennel and this year comeing new puppies.
Tibetan Mastiff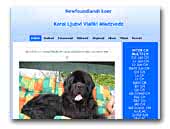 NjuufaKarro
Newfoundland dog Korol Ljubvi Vialiki Miadzvedz.
Newfoundland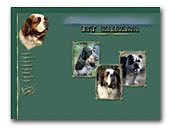 kennel EST KALVANA
Saint Bernards in Estonia.
Saint Bernard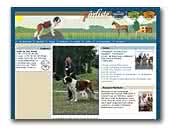 Pärliste
We welcome you visit our website and meet our St. Bernard dogs!
Saint Bernard Dog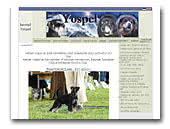 Kennel YOSPEL
Black/silver Miniature Schnauzers from Estonia, Europe. Wellcome!
Miniature Schnauzer
Tibetan Mastiff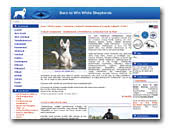 Born to Win White Shepherds
We are breeding intelligent, highly trainable, watchful and extremely loyal dogs with a purpose in life - Born to Win! You are welcome to the homepage of the Intelligent, Loyal, Versatile and Noble - the White Shepherd! The dog that simply catches eye with it's impressive look and wins hearts with it's joyful temperament for people that are looking a lifetime friend and family member eager to work, easy to train and quick to learn.

With the hope that man may learn love through the eyes of his dog ...
Born to Win White Shepherds - Home of the Smiling Dogs
White Swiss Shepherd Dog