Dog Breeders > Finland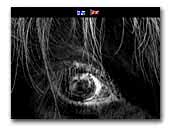 BULLSOUR Bulldogs
Small bulldog kennel located in Finland. Puppies sometimes available. Please visit our website to see our wonderful dogs and for more information.
English Bulldog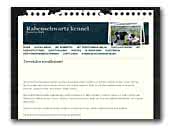 Kennel Rabenschwartz
A small home kennel breeding Jackrussellterriers and Staffordshirebullterriers in family surroundings. Puppies occasionally available for good, loving homes. Also males available for approven females.

Homebased breeding with big heart! More details you can find on our web-site.
Jack Russell Terrier
Staffordshire Bull Terrier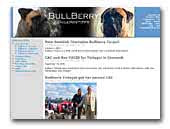 Bullberry Bullmastiffs
Selective & succesful breeding since 1990.

Breeder of numerous Champions, including WW-92 INT & multi Ch Bullberry Gwendolyn, INT & multi Ch Bullberry Slainte, INT & multi Ch Bullberry Gamekeeper, INT & multi Ch Bullberry Bronwen, INT & multi Ch Bullberry Hereford, VWW-08 INT & multi Ch Bullberry Bullberry Ragtime.
Bullmastiff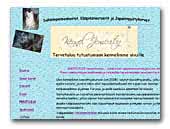 Turku Åbo - HomeKennel
We are small homekennel from Finland. Welcome to our homepage and see more.
Japanese Spitz
Miniature Schnauzer black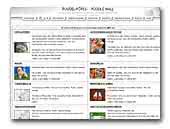 Poodle Mall
Are you looking for a poodle pup? Or mayde a stud male? This is a place for you.
Poodle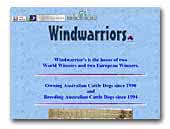 Windwarrior's Australian Cattle Dogs
I have bred Australian Cattle Dogs since 1994. My dogs are mostly basing Australian blood lines Pavesi, Tallawong, Landmaster, Wooleston.
Australian Cattle Dog
« Prev 1 2 3 4 5 6 7 8 9 10 11 12 13 14 15 16 17 18 19 20 21 22 23 24 Next »