Dog Breeders > Finland

Curiosity Silky's and Bearded Collies
Small family run kennel based in Vihti, Home of the Top Silky's and Beardedcollies.
Australian Silky Terrier
Bearded Collie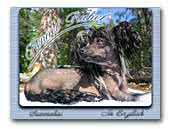 Kennel Rahel
Kennel Rahel is a little home-kennel in the heart of Häme. Our aim is to breed well balanced, healthy, and naturally hairless, and well-sized Chinese Cresteds, and I as naturally erected ears as possible. And nice and good quality, outgoing, healthy and naturally hairless Peruvian Hairless Dogs.

All our liters has being carefully planned, and think about the litters to come, how these particuliar litters will serve the upcoming ones. We breed every litter at home enviroment, with great deal of love, care and attetion, every puppy and old dog is a family member to us, and we won't sell nor place them away, as their breeding or show career is over. They will grow old amongst us.
Perro sin pelo del Peru
Chinese Crested Dog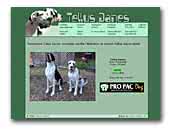 Tellus Danes
Great Danes; blacks, mantles and harlequins.
Great Dane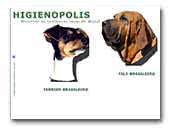 HIGIENOPOLIS
breeding Fila brasileiro and brazilian terrier dogs. Old brasilian original bloolines.
Fila Brasileiro
Terrier Brasileiro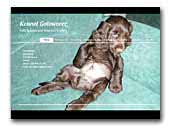 Kennel Goloworez
Breeding high quality Field Spaniels and American Cockers for shows and loving homes.
American Cocker Spaniel
Field Spaniel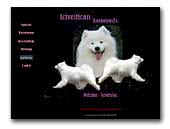 Iciveitican samoyeds
Samoyed breeding. Top quality dogs. Puppies sometimes available.
Samoyed
Japanese Chin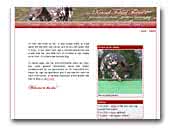 Kennel Fabled Fairie's
Kennel Fabled Fairie's breeds peruvian hairless dogs in Finland.
Peruvian Hairless Dog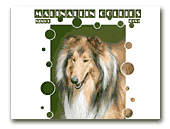 Malinallin collies
Life with rough collies since 1981. Located in Finland. Welcome to visit our virtual home!
Collie Rough
« Prev 1 2 3 4 5 6 7 8 9 10 11 12 13 14 15 16 17 18 19 20 21 22 23 24