Dog Breeders > Hungary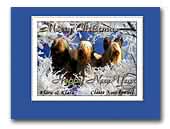 Claire Noir Briard kennel
Our kennel is for briards in Hungary, in Center-Europe, close to Budapest. We have beautiful and healthy briards with balanced character. Their puppies are for family, sport, working, show and breeding aims with FCI pedigree.

We are looking for the healthy, the morphology and the working instinct too.

We have multi-Champion, multi-BOB dogs. All of them have working certificates, most of them have Cotation result in France. Some of them are active sporting dogs.

If you have some questions, or you want a puppy, visit our homepage, or write me an e-mail.
Briard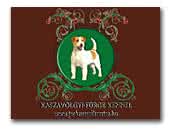 Kaszavölgyi-Fürge Kennel
Jack Russells For Show And Hunting

We are from a beautiful little village in Hungary. Our name is Kaszavölgyi-Fürge Kennel. We are so proud of the many prizes we won in Hungary and many other countries. Our dogs are the part of our family and we go hunting together! They have Australian ancestors, and Europe and world champions' blood runs in their veins. Visit our website and take a look at our breed!
Jack Russell Terrier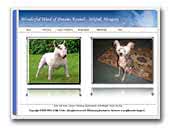 Wonderful Wind of Dreams Kennel
Bullterrier kennel from Hungary-Master breeder.
Bull Terrier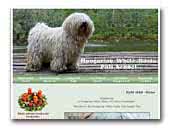 Hungarian White Rasta Puli kennel
Welcome to our website!
We are proud to present you on this site our Pulis. We will inform you about our days with the dogs. You can read about the exhibitions and fair and we can inform you about the possible puppies.
Puli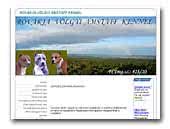 Rovákja völgyi kennel
Quality American Staffordshire dogs.
American Staffordshire Terrier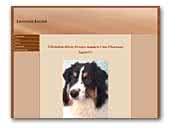 Lawrence kennel
Silver Dream Aussie's Uma Thurman lapja.
Australian Shepherd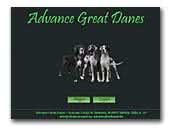 Advance Great Danes
Black and harlequin Great Dane kennel from Hungary. Puppies for sale! Please visit our website, you can find all infos about our dogs!
Great Dane
« Prev 1 2 3 4 5 6 7 8 9 10 11 12 13 14 15 16 17 18 19 20 21 22 23 24 25 26 27 28 29 30 31 32 33 34 35 36 37 38 39 40 41 42 43 44 45 46 47 48 49 50 51 52 53 54 55 56 57 58 59 60 61 62 63 64 65 66 67 68 69 Next »