Dog Breeders > Hungary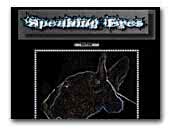 Speaking Eyes Kennel
English Bull Terrier kennel in Hungary.
Bull Terrier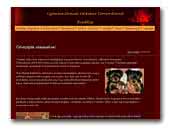 Gyémánt-Homoki Yorkshire Terrier Kennel
Elsődleges szempontunk segítséget nyújtani a yorkit vásárolni szándékozóknak. Bízunk benne, hogy már yorkival rendelkező gazdiknak is tudunk hasznos információkkal szolgálni. Szeretnénk, ha minden Yorkshire Terrier a neki legjobban megfelelő környezetben nőne fel.
Yorkshire Terrier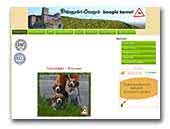 Diósgyőri-Őzugró Beagle Kennel
Welcome to our beagle world! Beagle Kennel from Hungary. Registered by F.C.I..
Beagle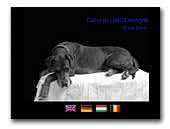 Coeur de Lion d'Hongrie
We breed Great danes the way they should be. No red or hanging eyes, no long lips or ears. We are situated in Hungary.
Great Dane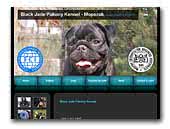 Black Jade Pakony Kennel
Show quality, well socialized pugs. Black pugs.
Pug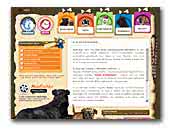 Tündér-Mogyoró
Brüsszeli és belga griffon kennel
Magyarországi brüsszeli és belga griffon tenyésztők vagyunk ...
Brussels Griffon
Belgian Griffon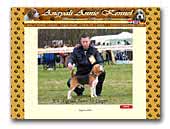 Angyali Annie Kennel
Beagle Master Breeder.
Beagle
« Prev 1 2 3 4 5 6 7 8 9 10 11 12 13 14 15 16 17 18 19 20 21 22 23 24 25 26 27 28 29 30 31 32 33 34 35 36 37 38 39 40 41 42 43 44 45 46 47 48 49 50 51 52 53 54 55 56 57 58 59 60 61 62 63 64 65 66 67 68 69 Next »