Dog Breeders > Hungary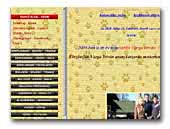 Varga's Bull kennel
Sarplaninac és Angol bulldog kennel.
Yugoslavian Herder
English Bulldog

of Sommerville Beagle Kennel
The of Sommerville Beagle Kennel was registered in 2006 by the Federation Cynoligique Internationale (FCI). If you are interested in the beagle breed spend time on the browsing our pages.
Beagle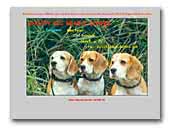 Snoopy Kid Beagle Kennel
Snoopy Kid Beagle Kennel from Hungary.
Beagle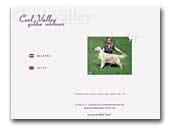 Cool Valley kennel
High quality Golden Retrievers.
Golden Retriever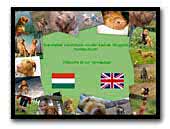 Eszter-Házi Drótos
Hungarian Wirehaired Vizslas
Hungarian Wirehaired Vizslas from the original home of the breed! Please visit our webpage!
Hungarian Wirehaired Vizsla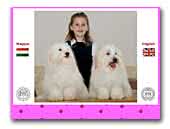 Scubulorum Coton de Tulear kennel
We breed Coton de Tulear. Please take a look at our website for more information. Best regards!
Coton de Tuléar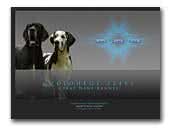 Szőlőhegy Szépe Great Dane kennel
Szőlőhegy Szépe Great Dane kennel from Hungary. Please visit our website!
Great Dane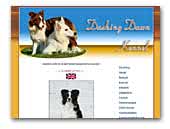 Dashing Dawn shepherd
White suisse shepherd & border collie kennel (2007).
White Swiss Shepherd Dog
Border Collie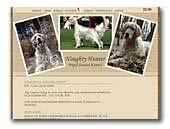 Naughty Hunter English Setters
We are a small Kennel of English setters located in Hungary. Please have a look at our website.
English Setter
« Prev 1 2 3 4 5 6 7 8 9 10 11 12 13 14 15 16 17 18 19 20 21 22 23 24 25 26 27 28 29 30 31 32 33 34 35 36 37 38 39 40 41 42 43 44 45 46 47 48 49 50 51 52 53 54 55 56 57 58 59 60 61 62 63 64 65 66 67 68 69 Next »