Dog Breeders > Hungary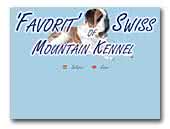 'Favorit' of Swiss Mountain
Greetings from Hungary! Breeding and showing short and longhaired Saint Bernard. We welcome you to visite our website!
Saint Bernard Dog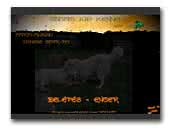 Suha's Kid Kennel
Suha's Kid Sarplaninac & Shar-Pei Kennel in Hungary.
Yugoslavian Herder
Shar Pei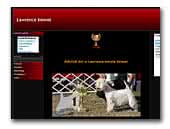 Lawrence westi
Minőségi westie kiskutyák kaphatók!
West Highland White Terrier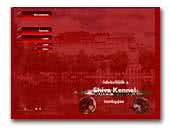 Shiva Tibetan Mastiff kennel
I am specialized on Tibetan Mastiff since 1992.

My principle aim by putting new individuals into the kennel is to raise the quality of the kennel. Thanks to this purpose and to the affectionate trainings the succesful presentation of Shiva Kennel puppies on the exhibitions can be expected.
Tibetan Mastiff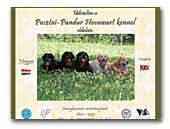 Pusztai-Pandur hovawart kennel
Hovawart breeder since 1993 in Hungary. Pusztai-Pandur kennel gold-grade master breeder. Club-Winners, and Champions came out of this Kennel.
Hovawart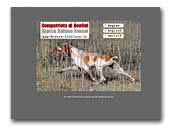 Compatriota di Bonfini Kennel
Our kennel's goal is to breed great looking and well working Bracco Italianos. Visit our homepage where you can find information about the breed in English and German.
Italian Pointing Dog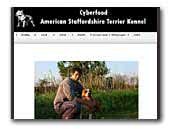 Cyberfood kennel
Hungarian - american staffordshire terrier kennel.
American Staffordshire Terrier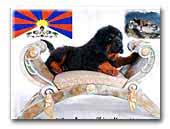 Amaruq-Chimo Tibeti Masztiff Kennel
Többszörösen győztes, több országban Champion címet elért kutyákkal rendelkező, fiatal tenyészet.

Many times winner, Champion understands a title in more countries young culture at which dogs are.

Mehrmals Sieger, mehr Land Champion Titel errungen Hünde, Junge Gezücht.
Tibetan Mastiff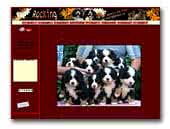 RocKing
Quality breeding with quality dogs.
Bernese Mountain Dog
« Prev 1 2 3 4 5 6 7 8 9 10 11 12 13 14 15 16 17 18 19 20 21 22 23 24 25 26 27 28 29 30 31 32 33 34 35 36 37 38 39 40 41 42 43 44 45 46 47 48 49 50 51 52 53 54 55 56 57 58 59 60 61 62 63 64 65 66 67 68 69 Next »