Dog Breeders > Hungary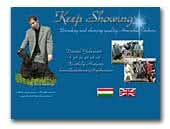 Keep Showing kennel
Breeding and showing quality American Cockers.
American Cocker Spaniel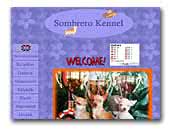 Sombrero Kennel
Chihuahua and spitz kennel.
Chihuahua
German Spitz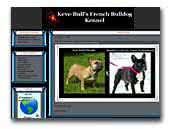 Keve-Bull's Kennel
French Bulldog breeder - Hungary.
French Bulldog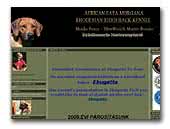 African Fata Morgana
Rhodesian Ridgeback Kennel
The African Fata Morgana Kennel breeds since 1993 Rhodesian Ridgebacks for family, breeding and show. From our breeding many breeding founders, as well as numerous show champions are descended.

On our internet side you can find about us more information. To our aim is breed the puppies of high class, beautiful, healthy and with good character.
Rhodesian Ridgeback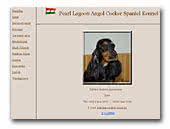 Pearl Lagoon Kennel
English Cocker Spaniel Kennel.
English Cocker Spaniel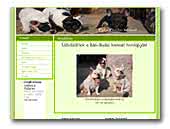 Bán-Budai french bulldog kennel
Bán-Budai french bulldog kennel in Hungary. We have dogs with excellent bloodlines. We waiting a puppies in July!
French Bulldog
« Prev 1 2 3 4 5 6 7 8 9 10 11 12 13 14 15 16 17 18 19 20 21 22 23 24 25 26 27 28 29 30 31 32 33 34 35 36 37 38 39 40 41 42 43 44 45 46 47 48 49 50 51 52 53 54 55 56 57 58 59 60 61 62 63 64 65 66 67 68 69 Next »