Dog Breeders > Hungary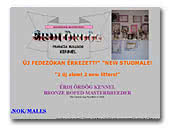 Érdi Ördög Kennel
I'm a Bronze Level Masterbreeder in Hungary. Please watch my webside, you can see my lovely dogs and their beautiful puppies.
French Bulldog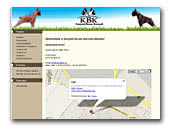 Kárpáti German Boxer Kennel
The kennel is situated in Vecsés, nearest the capital of Hungary. Visit our website, where you can find a lot of photos, informations, show news!
German Boxer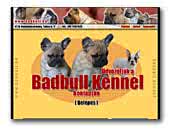 Badbull Kennel
French and English Bulldog Kennel.
French Bulldog
English Bulldog
Dogo Canario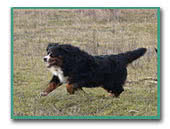 Hidegkuti Berni Kennel
Bernese Mountain Dog since 1983.
Bernese Mountain Dog

Nagyiregi great dane kennel
We breed Grate Danes since 1967 especially blue and black from blue.
Great Dane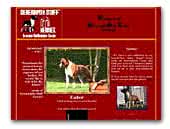 Serendipity Staff Kennel
Home of quality amstaffs. Please visit our site.
American Staffordshire Terrier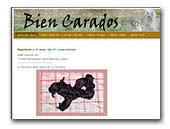 Bien Carados Havanese Kennel
Havanese is our greatest love! You can see it on our webpage.
Havanese
« Prev 1 2 3 4 5 6 7 8 9 10 11 12 13 14 15 16 17 18 19 20 21 22 23 24 25 26 27 28 29 30 31 32 33 34 35 36 37 38 39 40 41 42 43 44 45 46 47 48 49 50 51 52 53 54 55 56 57 58 59 60 61 62 63 64 65 66 67 68 69 Next »