Dog Breeders > Hungary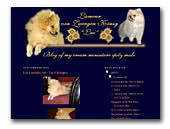 Lamour von Zwergen König
Blog of my cream miniature spitz boy. :)
Pomeranian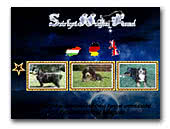 Szárligeti-Holdfény Kennel
Szárligeti-Holdfény Kennel since 2008.
Bernese Mountain Dog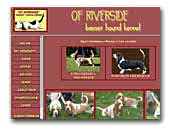 Of Riverside
We are breeding basset hounds for 13 years, working with the best English and Holland lines. During these years we bred lots of National and International Champions.
Basset Hound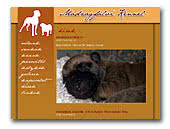 Madzagfalvi Kennel
Great Dane and English Bulldog kennel in center of Hungary, near Budapest.
Great Dane
English Bulldog
« Prev 1 2 3 4 5 6 7 8 9 10 11 12 13 14 15 16 17 18 19 20 21 22 23 24 25 26 27 28 29 30 31 32 33 34 35 36 37 38 39 40 41 42 43 44 45 46 47 48 49 50 51 52 53 54 55 56 57 58 59 60 61 62 63 64 65 66 67 68 69 Next »