Dog Breeders > Hungary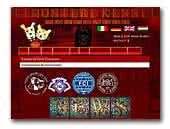 Timoniere Kennel - Cane Corso
I'm Margitán Beáta breeder for Cane Corso since 1999. I keep in my kennel europa most famous male who is 3X Europa champion, 9 country's champion CESARE. We keep healthy, dysplasia free dogs, and we try to breed healthy puppies. Our puppies fiend all over the world. We usually going to shows,
Cane Corso Italiano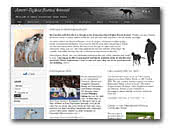 Amuri-Pajkos Borzoi Kennel
Home of several National and International Show Champion, Field and Racing Champion Borzois.
Borzoi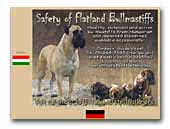 Safety of Flatland Bullmastiffs
We wish to transmit and to show what the bullmastiff mean to us. They are healthy, balanced, determined dogs, who love the family and of course more and more comparable to breed standard carriage.

We also plan to involve american and english bloodlines into our breeding program, since we favour bullmastiffs to be good working dogs too.
Bullmastiff
« Prev 1 2 3 4 5 6 7 8 9 10 11 12 13 14 15 16 17 18 19 20 21 22 23 24 25 26 27 28 29 30 31 32 33 34 35 36 37 38 39 40 41 42 43 44 45 46 47 48 49 50 51 52 53 54 55 56 57 58 59 60 61 62 63 64 65 66 67 68 69 Next »