Dog Breeders > Hungary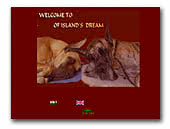 of Island's Dream
Fawn and brindle Great Dane kennel.
Great Dane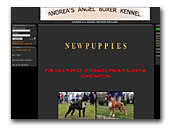 Andrea's Angel Boxer Kennel
Puppies available!!! /Twoo female,one fawn and one brindle/.
German Boxer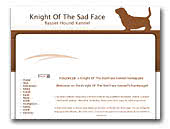 Knight Of The Sad Face Kennel
Knight Of The Sad Face Basset Hound Kennel.
Basset Hound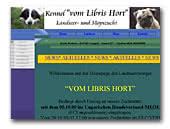 vom Libris Hort FCI/MEOE
Landseer and Mopskennel
We start to breed Landseer 1999 in our family ... we are a german family, who live since 2000 in Hungary and breed this friedly breed on our cottage ... This year (2008) we have our frist litter from our pugs. You can contact us in german, english or hungarian and we will answer all your questions ...
Landseer
Pug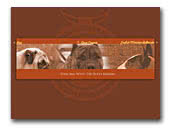 DANCING WITH THE BULLS Kennel
My name is Istvan Furedi, me and my wife in the civil life are teachers. Our goal is to give healthy, standardable, good temperamented puppies for the future owners
Best wishes,
Istvan Furedi
DANCING WITH THE BULLS KENNEL
Miniature Bull Terrier
Dogo Canario
Pug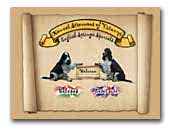 Kennel STRENUOUS OF VITÁNYI
English Springer Spaniel
Our kennel has for sale older puppyes and looking for co- owner for our very promissing joungsters. Our breeding aim to produce english tipes beauty and healthy springers for show and family love.

Ocasionally breed a litter and use the best english males when we are looking for new member for us. Please visit our web site to get more information
English Springer Spaniel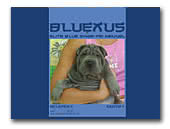 Elite Blue Bluexus Shar Pei
High Quality BLUE and BLUE lined Shar pei. All puppies have very heavy blue line.
Shar Pei
« Prev 1 2 3 4 5 6 7 8 9 10 11 12 13 14 15 16 17 18 19 20 21 22 23 24 25 26 27 28 29 30 31 32 33 34 35 36 37 38 39 40 41 42 43 44 45 46 47 48 49 50 51 52 53 54 55 56 57 58 59 60 61 62 63 64 65 66 67 68 69 Next »