Dog Breeders > Hungary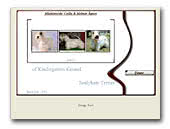 Of Kindergarten
Sealyham Terrier from Hungary.
Sealyham Terrier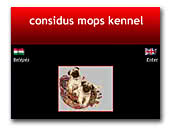 Considus Pugs Kennel
Pugs kennel in Hungary.
Pug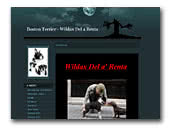 Pindy's Bostons
This is a new Boston Terrier kennel in Hungary. We are starting with the best show lines from UK and USA.
Boston Terrier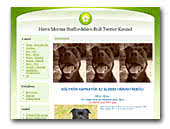 HARCIMORZSA
Excellent Staffordshire Bull Terrier's Kennel.
Staffordshire Bull Terrier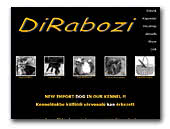 DiRabozi Chinese Crested Dog
Chinese Crested Dog breeding, showing, grooming.

Kinai meztelen kutya tenyésztés, nevelés, kiállitás, álpolás.
Chinese Crested Dog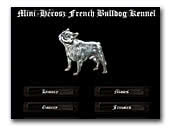 Mini-Herosz French Bulldog Kennel
Mini-Herosz French Bulldog Kennel - Find it in Hungary.
French Bulldog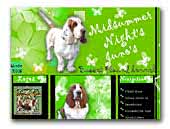 Midsummer Night's Juno's
Basset Hound Kennel
Welcome! We're a small kennel, located in Hungary, We breed very good quality dogs for shows. For more informations check our website:)
Basset Hound
« Prev 1 2 3 4 5 6 7 8 9 10 11 12 13 14 15 16 17 18 19 20 21 22 23 24 25 26 27 28 29 30 31 32 33 34 35 36 37 38 39 40 41 42 43 44 45 46 47 48 49 50 51 52 53 54 55 56 57 58 59 60 61 62 63 64 65 66 67 68 69 Next »