Dog Breeders > Hungary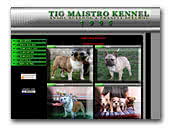 Tig Maistro English and French bulldog
English and french bulldog puppies for sale and blue french bulldogs sometimes.
English Bulldog
French Bulldog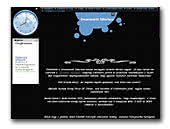 Dreamworld Siberians
Shows, sport, pictures, litters.
Siberian Husky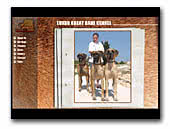 Luxor fawn and brindle Great Dane kennel
Enjoy visiting our website!
Great Dane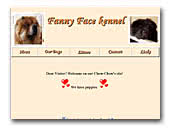 Fanny Face Chow-Chow kennel
We breed chow-chows to improve the breed, we are located in Hungary, close to Budapest.
Chow Chow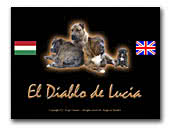 El Diablo de Lucia Dogo Canario
We are a small breeder in Hungary. Please you visit to my website. Low price ... very good dogs:))
Dogo Canario
« Prev 1 2 3 4 5 6 7 8 9 10 11 12 13 14 15 16 17 18 19 20 21 22 23 24 25 26 27 28 29 30 31 32 33 34 35 36 37 38 39 40 41 42 43 44 45 46 47 48 49 50 51 52 53 54 55 56 57 58 59 60 61 62 63 64 65 66 67 68 69 Next »