Dog Breeders > Hungary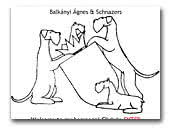 Balkányi Ágnes
Professional Schnauzer & Barzoj Handler
I was handling lots of dogs in shows. The dogs results are WORLD WINNER, EUROPEAN WINNER and lots of Champions.
Miniature Schnauzer
Standard Schnauzer
Giant Schnauzer
Barzoi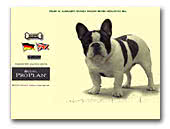 ALCSILIGETI French Bulldog Kennel
Hi, We are a couple from Hungary. We breeding french bulldogs since 2000. Our aim, the breeding of healthy and typical frenchies Please visit onto our web page where you may see many beautiful photos from our dogs with excellent bloodline.
French Bulldog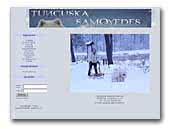 Tunguska Samoyedes Kennel
Tunguska Samoyedes Kennel from Hungary. Breeder: Ligetiné Kruzslitz Ildikó. Dogs:
Noth's Star Henka
Ajusa Bilovics Tunguska
Bjelka Bilovics Tunguska
Dimitrij Cirovics Tunguska
Elenka Tofovna Tunguska.
Samoyed

Vyam de Buena Vista
Fawn and Brindle Great Dane kennel.
Great Dane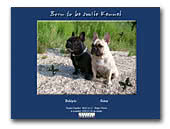 Born to be smile Kennel
French bulldog kennel in Hungary.
French Bulldog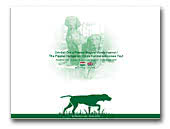 Piszkei Hungarian Vizslas
Home of wonderful hungarian vizslas both for hunting and showing.
Hungarian Vizsla
« Prev 1 2 3 4 5 6 7 8 9 10 11 12 13 14 15 16 17 18 19 20 21 22 23 24 25 26 27 28 29 30 31 32 33 34 35 36 37 38 39 40 41 42 43 44 45 46 47 48 49 50 51 52 53 54 55 56 57 58 59 60 61 62 63 64 65 66 67 68 69 Next »