Dog Breeders > Hungary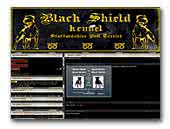 Black Shield kennel
Staffordshire Bull Terrier master affix.
Staffordshire Bull Terrier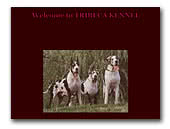 Tribeca Great Danes
Harlequin and black Great Danes.
Great Dane


McMounty alaskan malamute kennel
I've got Malamutes since 1998 and since then I've been trying to learn more and more from and about this breed.

I wouldn't like to write the standard because so many people wrote it so many times! I like the Malamutes' kindness, loyalty and I'm amazed by their beauty and raw strength. I like them because their large body and strength are accompanied by their large soul.

They often try their master's patience, but anything they do, you can't be angry with them because when you look at their smiling face, your all anger disappears and you cheer up.

Krisztina Tothné
Alaskan Malamute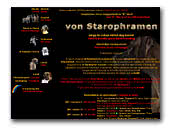 von Starophramen
fawn and brindle great dane
v. Starophramen is a fawn and brindle Great dane breeding in Hungary.
Great Dane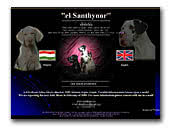 El Santhynor harlequin and black great dane
El Santhynor is a Great Dane masterbreeding with great passion. We are working with imports and own breeded danes for the best solution.
Great Dane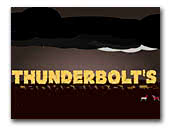 Thunderbolt's Bullterrier Kennel
The bullterrier is a very special breed in view of its appearance and character. We had decided on this playful, family oriented dog when we bought our first bully in 1996. We thank her for our first show successes which determined our life with this breed further on.

During the years our ideas about the bullterrier has changed a lot but our aim is still that we only breed healthy and good-natured bullies in our kennel.

We are greatly involved in helping bullterriers in trouble.

Andrea and Árpád Fekete
Bull Terrier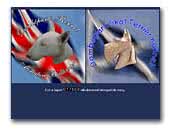 Domboparti Kennel
The home of the famous Domboparti Miniature Bullterrier Kennel.
Miniature Bull Terrier
« Prev 1 2 3 4 5 6 7 8 9 10 11 12 13 14 15 16 17 18 19 20 21 22 23 24 25 26 27 28 29 30 31 32 33 34 35 36 37 38 39 40 41 42 43 44 45 46 47 48 49 50 51 52 53 54 55 56 57 58 59 60 61 62 63 64 65 66 67 68 69 Next »