Dog Breeders > Hungary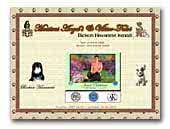 Massivus Angel's Bichon Havanese kennel
Bichon Havanese Master Breed, Best of Breed 2006! All information from my dogs, puppies, show result, on my page ...
Bichon Havanese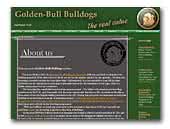 Golden-Bull Bulldogs
Bulldog kennel since in 1994, where first of all we are out for the quality and not for the quantity.

During the past years we imported several male bulldogs from the famous kennels of England, example Ocobo Beholder, Major Minor at Ocobo, Brampton's Double Douglas, Merriveen Take That, Medbull Next Edition, Merriveen Touch of Luck, theytaken part actively in our breeding programme.
Bulldog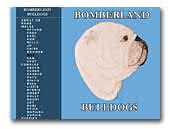 Bomberland Bulldogs
We breed high quality english bulldogs since 1996. We use in our breeding program only the very best stud dogs representing the top bloodlines of Great Britain.

We offer at stud different high quality Bulldogs sired by English Champions and World Champions. Puppies available in high quality. Visit our website to find out much more!
Bulldog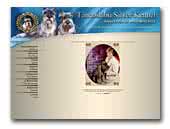 Táncoslábú Silver standard schnauzer p&s
I live in Hungary. My kennel is name Táncoslábú Silver, it is 15 years old.
Standard Schnauzer p&s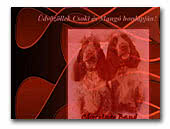 Chococlate Band
Choco Roan English Cocker Spaniel.
English Cocker Spaniel

di Perlanera Dobermann kennel
Dobermann kennel in Hungary.
Dobermann
« Prev 1 2 3 4 5 6 7 8 9 10 11 12 13 14 15 16 17 18 19 20 21 22 23 24 25 26 27 28 29 30 31 32 33 34 35 36 37 38 39 40 41 42 43 44 45 46 47 48 49 50 51 52 53 54 55 56 57 58 59 60 61 62 63 64 65 66 67 68 69 Next »