Dog Breeders > Hungary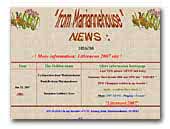 Mariannehouse Golden's
breeder from Hungary
Mariannehouse Golden's breeder PRESENTS:
Multi CH.Erdőskerti Quixotic "SHARON" and Jun. CH Sundance Golden's Nora "TREND" ! My breeder MORE CHAMPION and Working Trial Goldens came out !

This year SUMMER(2007), we wait EXCELLENT mated Original Irland bloodline and my Multi CH.Sharon ! We record limited in number put somebody down for puppies !(1 male and 1 female) ! 2008 Litter The NEW import female bitch we wait (TREND) this EXCELLENT Original Irland Bloodline !

Please, you interest in e-mail the next mated 2007 or 2008 year !
Thank you very much !
Golden Retriever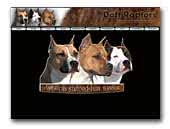 Daft Raptors American Staffordshire Terrier
We breeding high quality American Staffordshire Terrier. You can find more informations about our dogs on my website.
American Staffordshire Terrier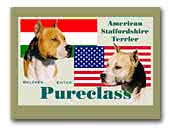 Pureclass
American Staffordshire Terrier Kennel
American Staffordshire Terrier Kennel from Hungary.
American Staffordshire Terrier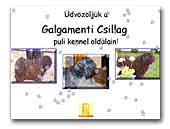 Galgamenti Csillag Puli kennel
Fekete, maszkos fakó, szürke pulik!
Puli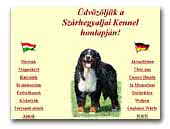 Szárhegyaljai Kennel
Bernese Mountain Dog Kennel since 1976.
Bernese Mountain Dog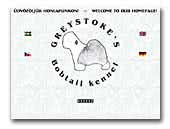 Greystoke's kennel
Greystoke's Old English Sheepdogs - we breed for soundness (mind and body), temperament and beauty. Our breeding stock is health-checked, champion titled and herding instinct tested.
Old English Sheepdog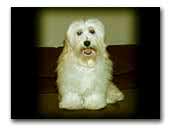 Long Haired Bears (FCI)
Bichon Havanese kennel.
Bichon Havanese
« Prev 1 2 3 4 5 6 7 8 9 10 11 12 13 14 15 16 17 18 19 20 21 22 23 24 25 26 27 28 29 30 31 32 33 34 35 36 37 38 39 40 41 42 43 44 45 46 47 48 49 50 51 52 53 54 55 56 57 58 59 60 61 62 63 64 65 66 67 68 69 Next »