Dog Breeders > Netherlands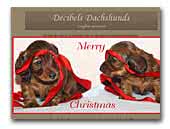 Decibels Dachshunds
Site about our passion. Breeding and showing longhaired miniature dachshunds of high quality.
Dachshund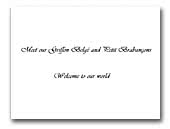 ladybirds.nl
Our website about our petits and Belge's who we own and love verry much.
Small Brabant Griffon
Belgian Griffon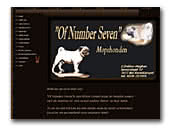 Of Number Seven
Mopshonden/Pugs/Carlin sinds 1983.
Pug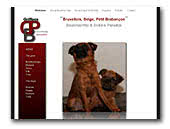 Griffon Plaza
Partners in Breeding Griffon Bruxellois, Belge Brabancon. Beannachtai & v. Duke's Paradijs. Health in body and mind is our first priority! We test eyes, knees and for SM/CM.
Brussels Griffon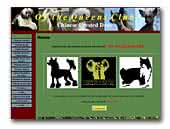 Of the Queens Club
Dutch Kennel of Chinese Crested dogs. For champions, international bloodlines, hairless and powderpuff.
Chinese Crested Dog
Chow Chow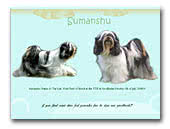 Sumanshu Tibetan Terriers
We are a small kennel, located in the south of the Netherlands. We visit International shows regulary. Our goal is to breed happy and the most important ... healthy typical Tibetan Terriers!!!
Tibetan Terrier
« Prev 1 2 3 4 5 6 7 8 9 10 11 12 13 14 15 16 17 18 19 20 21 22 23 24 25 26 27 28 29 30 31 32 33 34 35 36 37 38 39 Next »