Dog Breeders > Norway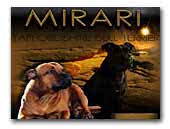 MirariStaff - Breeder of SBT
We are a family located in a small municipality right outside Kristiansand in the south coast of Norway.

Occasionally we will be breeding a litter, and a lot of serious thoughts and consideration will be put into this. We believe in quality before quantity and therefore our aim in our breeding program is to improve and carry on the type that is good for the breed along with good temperament, and last but not least, raise healthy puppies both mentally and physically, All our dogs and those we choose to sire our litters will be guarantied free of L2-HGA and HC.

Each breeding is carefully planned. We take type into consideration, study bloodlines and pedigrees and select carefully those dogs who will compliment our bitches.
Staffordshire Bull Terrier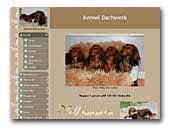 Kennel Dachsverk
Breeder of longhair zwerg and kaninchen dachshund.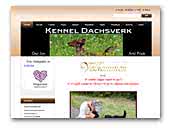 Kennel Dachsverk
Welcome to Kennel Dachsverk in Norway We are breeder of longhair zwerg and kaninchen dachshund.
Dachshund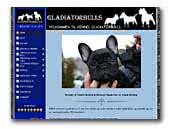 Gladiatorbulls
Breeder of French bulldog and Miniature Bull Terrier in Norway.
French Bulldog
Miniature Bull Terrier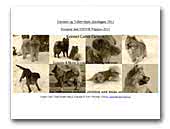 Kennel Carve Canem
Both Eurasier and Nova Scotia Duck Tolling Retriever as familydogs. Small breeding with about one litter a year. The dogs and puppies lives inside with us as familymembers.
Eurasier
Nova Scotia Duck Tolling Retriever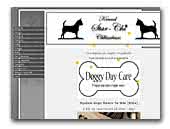 Star-Chi Chihuahua
Chihuahua long and smoothcoat. Lokated in the vest coast of Norway.
Chihuahua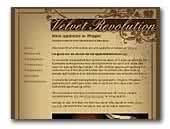 Velvet Revolution
The beauty of speed. A newer and more innovative breeder of fast and fierce companion Whippets, so far well winning and renowned. Velvet Revolution is recognized for its high professional level of cynological knowledge and international expert cooperation.
Whippet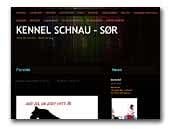 Kennel SCHNAU-SØR Riesenschnauzer
Welcome to Kennel SCHNAU-SØR

We breed Giantschnauzer - black. Our dogs are ment to be used for family, sport and show.
Giant Schnauzer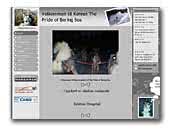 Kennel The Pride of Bering Sea
Alaskan malamute-oppdrett.
Alaskan Malamute
« Prev 1 2 3 4 5 6 7 8 9 10 11 12 13 14 15 16 17 18 19 Next »