Dog Breeders > Norway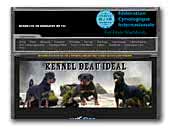 Kennel BEAU IDEAL
Rottweilers From The Top & Superb Bloodlines That Carries An Excellent Pedigree!
Rottweiler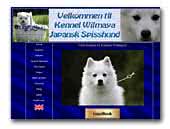 Kennel Wilmaya
Kennel Wilmaya - Japanese Spitz in Norway.
Japanese Spitz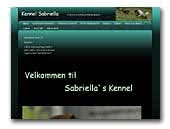 Kennel Sabriella
Welcome to Kennel Sabriella. Breeder of Chinese Crested and Petit Brabancon.
Chinese Crested Dog
Small Brabant Griffon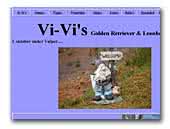 Vi-Vi's Golden Retriever and Leonberger
Quality Golden Retrievers and Leonberger sometimes available for super dog loving homes.
Golden Retriever
Leonberger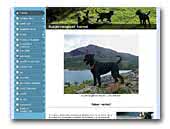 Huldervangåsen Kennel
Giant schnauzers from Norway. We breed good healthy family, work - and showdogs with a loving temperament.
Giant Schnauzer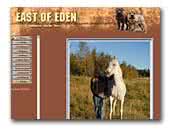 Kennel East of Eden
Breeder of Shar Pei & Great Dane in Norway.
Shar Pei
Great Dane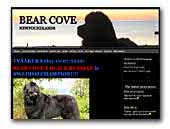 Bear Cove Newfoundlands
We breed newfoundlands with quality.
Newfoundland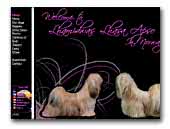 Kennel Lhamidwa
Lhasa Apso breeder in Norway.
Lhasa Apso
« Prev 1 2 3 4 5 6 7 8 9 10 11 12 13 14 15 16 17 18 19 Next »