Dog Breeders > Norway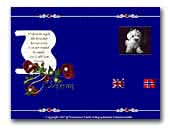 Kennel Schnauzerbelle
Small,serious and heartful homebreed of miniatureschnauzer black/silver and white. You are more than welcome to visit my sites!
Miniature Schnauzer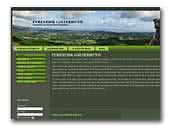 Kennel Petit Norvegien
Pyreneisk Gjeterhund
A Novegian page about Pyrenean Shepherd.
Pyrenean Sheepdog - smooth faced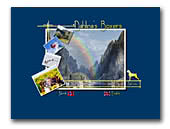 Dahlinas Boxers
A small kennel in quiet domestic environment. We are not breeding last fashion boxers,but try to bred good healthy boxers with good temper and as close up to the standard as possible. We are also breeding some with natural short tails.
German Boxer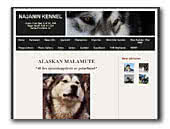 Najanin kennel
Foundated 1967. Working AM of old American bloodlines.
Alaskan Malamute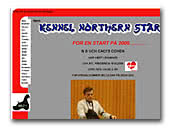 Northern Star Kennel
Top winning American Cockers in Norway.
American Cocker Spaniel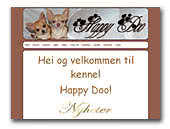 Kennel Happy Doo
Small breeding of Chihuahua.
Chihuahua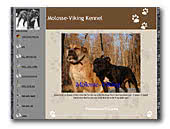 MOLOSSE-VIKING
Ca de Bou and English Staffordshire Bull Terrier Breeder in Norway.
Majorca Mastiff
Staffordshire Bull Terrier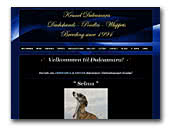 DULCAMARA
Dachshunds - Poodles - Whippets
We invite you to visit Dulcamara - The home of 3 dogbreeds in Norway.
* Standard and Miniature smooth-haired Dachshunds.
* Dwarfpoodles
* Whippets

Health - Quality & Type. Dogs for: Companionships & Shows.
Dachshund
Poodle
Whippet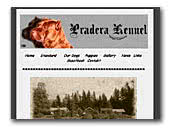 Pradera Kennel
Breeder of Dogo Canario from Norway. Here you can find photos, show results and many other information about our dogs. Visit it,and enjoy our webpage.
Canary Islands Mastiff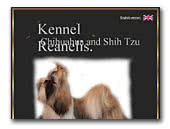 Kennel Reanelis Chihuahua & Shih Tzu
We are a small kennel located in Malvik just north of Trondheim.
Chihuahua
Shih Tzu
« Prev 1 2 3 4 5 6 7 8 9 10 11 12 13 14 15 16 17 18 19 Next »