Dog Breeders > Norway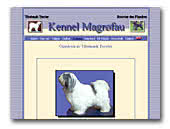 Kennel Magrofau
Breeder of Tibetan Terrier in domestic environment.
Tibetan Terrier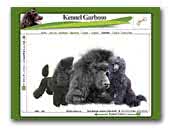 Kennel Garboso
Breeder of black and brown Miniature Poodles in domestic environment.
Miniature Poodles black and brown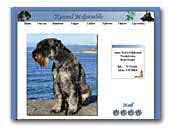 Kennel Miljøsablo
Breed of Schnauzer and Xoloitzcuintle. Welcome to visit our site!
Schnauzer
Xoloitzcuintle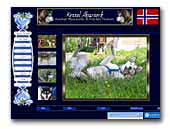 Kennel Aksarnerk
Family of 5 with working, family and show dogs all in one. Situated in north east Norway near the Russian boarder. We're not a puppy farm, but raise a litter every other year. Our dogs are mainly family dogs, wich we aim to prove worthy in both working and show.
Alaskan Malamute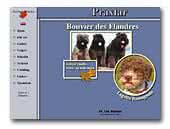 Praxtar
Breeder of Bouvier des Flandres and Lagotto Romagnolo.
Bouvier des Flandres
Lagotto Romagnolo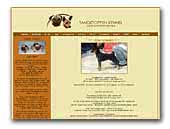 Tangetoppen kennel
Breeder of high quality pugs and miniatyrpinscher in Norway, our dogs are high loved familydogs that also do well in the show ring. Please contact us for a nice dog-vhat.
Pug
Miniature Pinscher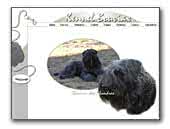 Kennel Bouviax
Breeder of Bouvier des Flandres. Welcome to visit our site!
Bouvier des Flandres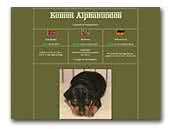 Alphahunden Kennel - Miniature pinscher
Welcome to Kennel ALPHAHUNDEN, breeder of high quality Miniature Pinscher in Norway. The Miniature Pinscher got charme and personality, like no other breed.

You don't LIKE a Miniature Pinscher, you LOVE it. We are using only high quality dogs with excellent look, health and character in our breeding programme. We breed for: Healthy, good looking dogs, with great temper. We do not breed for quantity, but for quality!
Miniature Pinscher
« Prev 1 2 3 4 5 6 7 8 9 10 11 12 13 14 15 16 17 18 19 Next »