Dog Breeders > Norway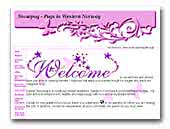 Snowpug - Pugs In Western Norway
I have a small kennel situated in Norway, and my sole aim is to produce sound, healthy pugs with quality and good temperament.
Pug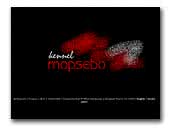 MOPSEBO KENNEL
We breed black & fawn pugs in Norway.
Pug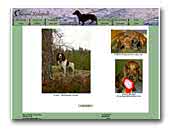 Kennel Kokopelli
Kennel Kokopelli is a small kennel located in the south-eastern part of Norway. We breed standard and miniature smoothaired dachshunds. Dogs from us is used for hunting, blood-tracking, family-pets and shows.
Dachshund smooth - Dachshund Miniature smooth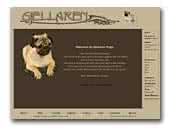 Gjellaren Pug
We have a small kennel with one male and a few females. We hope to produce sound quality pugs with time. Soundness, health and temprament will be our top priority.
Fawn Pugs

Kennel Wojtek
Breeding wirehaired standard & zwerg dachshunds.
Dachshund

Kennel Dolma Ling
Kennel Dolma Ling breeds and shows black and black/silver miniature schnauzers, black standard schnauzers and black giant schnauzers.
Miniature Schnauzer
Standard Schnauzer
Giant Schnauzer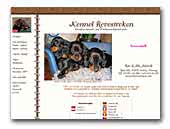 Kennel Revestreken
We are breeding mini-smooths & standard smooth - and wirehaired dachshunds in Norway. We breed for good temperament, health, beauty & working (fox and blood-tracking).
Dachshund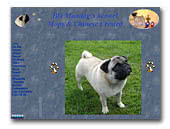 Blå Mandag's Kennel
Breeder of Pug and Chinese Crested.
Pug
Chinese Crested Dog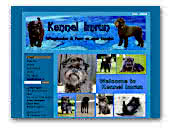 IMRUN
Affenpinscher & Miniatureschnauzer breed.
Affenpinscher
Miniatureschnauzer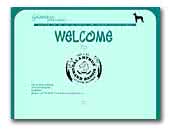 Galanthus Great Danes
Breeder of Black & Blue Great Danes for 25 years in Norway.
Great Dane
« Prev 1 2 3 4 5 6 7 8 9 10 11 12 13 14 15 16 17 18 19 Next »