Dog Breeders > Poland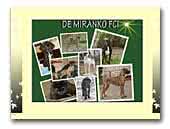 De Miranko FCI Great Dane
Breder of Great Dane (only) since 1995, fawn and brindle, black and harlequin. Welcome ...
Great Dane

HAGEN z Czartowego Pola
stud schnauzer p&s
Hagen's great exterier and wonderful character make him perfect family dog. One of the best champion bloodline. Welcome to visit our website.
Schnauzer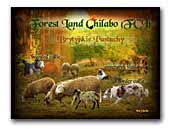 Forest Land Chilabo
Border collie & shelties kennel
Border collie & shelties kennel from Poland. Working lines.
Border Collie
Shetland Sheepdog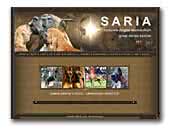 SARIA - Great Danes Kennel
Great Danes Fawn and Brindle.
Great Dane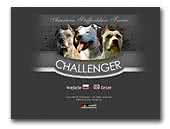 CHALLENGER
American Staffordshire Terrier kennel from Poland.
American Staffordshire Terrier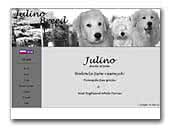 Julino Breed
Great Pyrenees & West Highland White Terrier from Poland.
West Highland White Terrier
Pyrenean Mountain Dog
« Prev 1 2 3 4 5 6 7 8 9 10 11 12 13 14 15 16 17 18 19 20 21 22 23 24 25 26 27 28 29 30 31 32 33 34 35 36 37 38 39 40 41 42 43 44 45 46 47 48 49 50 51 52 53 54 55 56 57 58 59 60 61 62 63 64 65 66 67 68 69 70 71 72 73 74 75 76 77 78 79 80 81 82 83 Next »