Dog Breeders > Poland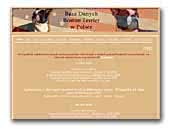 Boston Terrier Database in Poland
Baza Boston Terrierów w Polsce
Do you know Boston Terriers, Kennels and puppies from Poland?
Do you know how beautiful Boston Terriers in Poland are?

Just visit our website to see The Biggest Boston Terrier Database in Poland! Here you can see almost all of our males, stud dogs, females, stud females, planned and actual litters, kennels, show results and a lot of pictures!!!
Boston Terrier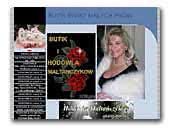 york-shop.com
Maltese breeder in Poland. The most beautiful maltese from all over the world.
Maltese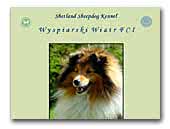 Wyspiarski Wiatr FCI - sheltie's kennel
Welcome in the small home sheltie's kennel.
Shetland Sheepdog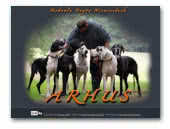 ARHUS Great Danes Kennel
Home breeding of black and harlequin Great Danes. Our danes are a part of our family!
Great Dane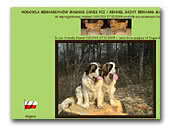 MAGNUS CANIS FCI Saint Bernard kennel
We breed Saint Berrnard Dog. We love this big and clever dogs. Kennel is our wonderful hobby. More information on the website :)
Saint Bernard Dog
« Prev 1 2 3 4 5 6 7 8 9 10 11 12 13 14 15 16 17 18 19 20 21 22 23 24 25 26 27 28 29 30 31 32 33 34 35 36 37 38 39 40 41 42 43 44 45 46 47 48 49 50 51 52 53 54 55 56 57 58 59 60 61 62 63 64 65 66 67 68 69 70 71 72 73 74 75 76 77 78 79 80 81 82 83 Next »