Dog Breeders > Poland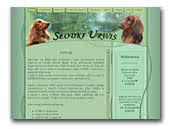 Słodki Urwis Langhaar teckel
News, pedigree,litters,galery.
Dachshund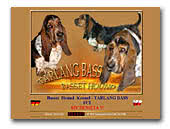 TARLANG BASS Kennel FCI Basset Hound
Basset Hound "Tarlang Bass" Kennel FCI from Poland.
Basset Hound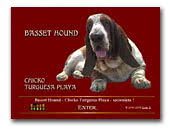 CHICKO Turguesa Playa Basset Hound
Basset Hound stud dog from Poland, puppies.
Basset Hound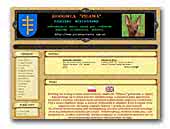 Kennel Pilawa
Kennel of miniature pinschers from Poland.
Miniature Pinscher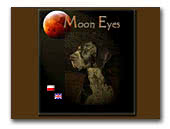 Moon Eyes kennel
Mooneyes kennel, home of versatile GSP, selected for highest quality hunting skills, character, splendid exterior and health.
German Shorthaired Pointer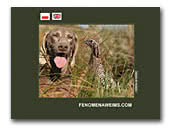 Fenomena Weimaraners
Home of dual purpose weimaraners, with confirmed hunting abilities. Dogs raised with love and passion. Puppies occasionally available.
Weimaraner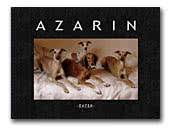 Azarin (FCI)
Whippet, saluki & dog handling.
Whippet
Saluki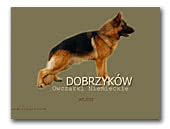 DOBRZYKÓW
Hodowla owczarków niemieckich
Hodowla owczarków niemieckich - DOBRZYKÓW Zaprasza na swoją stronę internetową.
German Shepherd Dog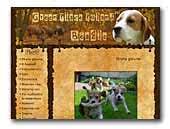 Green Place Poland (FCI) Beagle
Beagle in Poland.
Beagle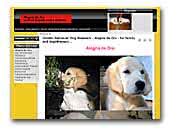 Alegria de Oro Golden Retriever
We would like to welcome You to our household Golden Retriever kennel, Our puppies are raised along with our family without cages etc. They live along with a cat and an English cocker spaniel. Furthermore they are very well socialized and used to sounds like the roar of a vacuum cleaner and other noises.

Due to that in the future they shall be friendly and without timidity. The puppies have a great pedigree with plenty of champions in their ancestry.
Golden Retriever
« Prev 1 2 3 4 5 6 7 8 9 10 11 12 13 14 15 16 17 18 19 20 21 22 23 24 25 26 27 28 29 30 31 32 33 34 35 36 37 38 39 40 41 42 43 44 45 46 47 48 49 50 51 52 53 54 55 56 57 58 59 60 61 62 63 64 65 66 67 68 69 70 71 72 73 74 75 76 77 78 79 80 81 82 83 Next »