Dog Breeders > Poland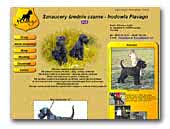 FLAVAGO
Black Standard Schnauzers from Poland.
Standard Schnauzer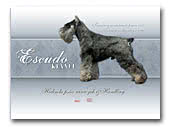 Escudo - miniature & giant schnauzers
Miniature schnauzer salt&pepper and giant schnauzer black kennel. Michal Tuliszewski, Poland
Miniature Schnauzer
Giant Schnauzer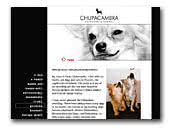 Chupacambra (FCI) Chihuahuas kennel
Welcome to smoth and long coated chihuahuas kennel from Warsaw, Poland.
Chihuahua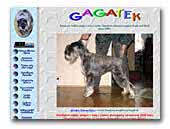 GAGATEK Schnauzers black and pepper&salt
P/s and black Standard Schnauzers from GAGATEK photos, results and puppies :-)
Schnauzer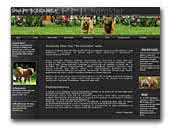 Bonomiella Shar Pei
Shar Pei - Breeds Shar-Pei (FCI). Provides show pictures, and story of how they acquired an interest for each breed.
Shar Pei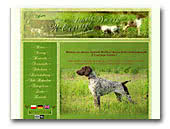 Czarny Dwór Kennel
Many World Winners, European Winners, Interchampions and winners of trials come from my kennel. The aim of my kennel is to breed beautiful dogs which hunt perfectly.
German Shorthaired Pointer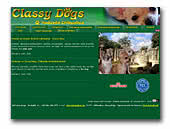 Classy Dogs
Chihuahua long coat and smooth coat from Poland.
Chihuahua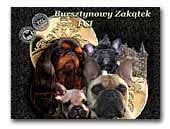 Bursztynowy Zakątek kennel
Bursztynowy Zakątek kennel from Poland. We have puppies for sale, after Champions!
French Bulldog
King Charles Spaniel


Castaway
Hodowla CASTAWAY - Wilczarz irlandzki & Owczarek południoworosyjski - Jużak  & West Highland White Terrier. Prezentacja naszych psów, galerie zdjęć, zapowiedzi miotów, oraz aktualne szczenięta w hodowli. Zapraszamy  do odwiedzenia naszej strony internetowej.
West Highland White Terrier
South Russian Ovtcharka
Irish Wolfhound
« Prev 1 2 3 4 5 6 7 8 9 10 11 12 13 14 15 16 17 18 19 20 21 22 23 24 25 26 27 28 29 30 31 32 33 34 35 36 37 38 39 40 41 42 43 44 45 46 47 48 49 50 51 52 53 54 55 56 57 58 59 60 61 62 63 64 65 66 67 68 69 70 71 72 73 74 75 76 77 78 79 80 81 82 83 Next »