Dog Breeders > Spain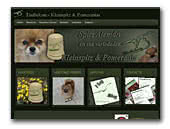 Timbelcan Pomeranias
Cría selectiva y familiar de Poemaranias y Kleinspitz.
Pomeranian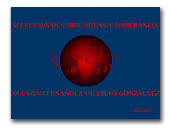 DO MONTE CORUTO
Cria y seleccion de chihuahuas y pomeranias, excelentes lineas de sangre, cria familiar.
Chihuahua
Pomeranian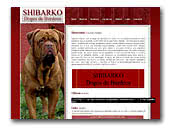 Shibarko Kennel - Dogos de Burdeos
Criadero de Dogos de Burdeos, en España.
Dogue de Bordeaux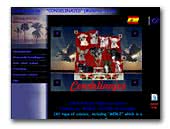 Condelinajes Chihuahuas
Chihuahuas puppies in all colours included Merle.
Chihuahua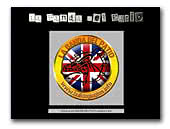 La Banda Del Patio Bulldog Ingles
Pagina dedicada al Bulldog Ingles, en ella os presentamos a nuestros perros y cachorros.
English Bulldog

Winner Poms
Small Kennel of pomeranian's selection.
Pomeranian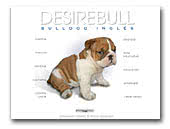 Desirebull bulldog ingles
Bulldog Englishman of high quality raised in family and with 15 years of experience.
English Bulldog
« Prev 1 2 3 4 5 6 7 8 9 10 11 12 13 14 15 16 17 18 19 20 21 22 23 24 25 26 27 28 29 30 31 32 33 34 Next »