Dog Breeders > Spain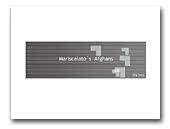 Mariscalato's Afghans
Top quality afghan hound. We're Mariscalato's Afghans, a Spanish Afghanhound kennel. Come and se photos, results shows, news,my other dogs ... a site for lovers to afghans.
Afghan Hound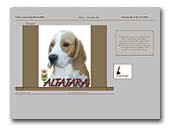 ALTAJARA Beagles
Cria y seleccion del Beagle.
Beagle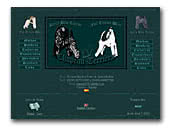 Chapeau Terriers
Fox Terrier Wire & Kerry Blue Terrier
Criadero de Fox Terrier Wire y Kerry Blue Terrier - Chapeau Terriers - España.
Fox Terrier Wire
Kerry Blue Terrier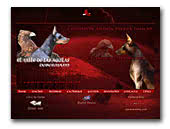 El Valle de las Aguilas
Criadero de Dobermann
Criadero de la raza dobermann en Cordoba, España.
Dobermann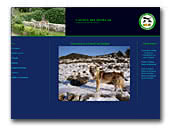 CASTELL DEL SENILLAR
Criador de Perro Lobo Checoslovaco, mágnificos ejemplares campeones de España de belleza.

Great Czechoslovakian Wolfdog Spanish Champions.
Czechoslovakian Wolfdog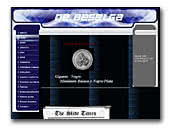 De Beselga Schnauzers
Gigante negro, miniatura blanco y negro/plata.
Miniature Schnauzer
Giant Schnauzer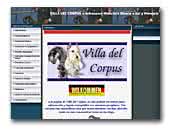 VILLA DEL CORPUS Schnauzer miniatura
Alta selección de Schnauzer miniatura Blanco y sal y Pimienta.
Miniature Schnauzer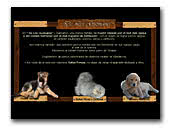 De los Guzmanes
Cria y seleción del Golden Retriever. Perros de Terapia. Calidad de comp´ñía, cria o exposición.
Golden Retriever
« Prev 1 2 3 4 5 6 7 8 9 10 11 12 13 14 15 16 17 18 19 20 21 22 23 24 25 26 27 28 29 30 31 32 33 34 Next »