Dog Breeders > Sweden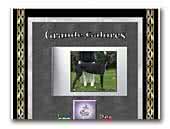 Grande Galores Kennel
Great Danes, harlequin and black. Small breeding in home environment, we strive for friendly and mentally good dogs.
Great Dane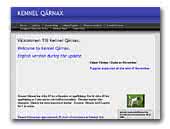 Kennel Qärnax
Qärnax has approximately 25 years of experience in farming. It is approximately 20 years of breeding Cairn Terrier and Griffon Bruxellois. Most dogs became champions. Qärnax have also imported dogs. The kennel began with Lagotto 5 years ago.
Romagna Water Dog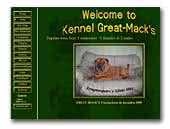 Great-Mack's kennel
Breeder of Shar-Pei since 1999. Sending live from litterbox. Puppies available.
Shar Pei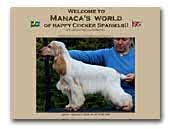 Manaca's
Cocker spaniels & Miniature Dachshunds
Breeder of English Cocker spaniel at Top level. Also a small breeding of shorthaired miniture Dachshunds.
English Cocker Spaniel
Dachshund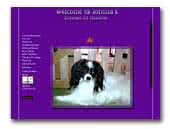 Johtina's kennel
Breeder of Phalène in Sweden.
Phalène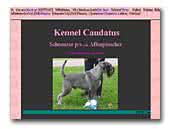 Kennel Caudatus
Standard Schnauzer et Affenpinscher
A smal kenel there the dogs living with the family.
Standard Schnauzer p/s
Affenpinscher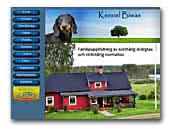 Kennel Biwas
Small family breeding of miniature short-haired and normal wire-haired dachshunds with a good mentality, exterior and good hunting instincts.
Dachshund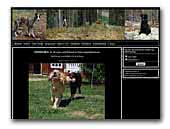 Snöbollen's Kennel
Breeder of Whippet, Golden Retriever & Flatcoated Retriever in Sweden. We breed for soundness and active dogs! Welcome to visit us!
Whippet
Golden Retriever
Flat Coated Retriever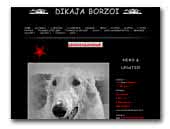 DIKAJA Borzoi
Borzoi, bred for lure-coursing and show.
Borzoi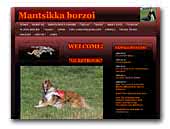 MANTSIKKA Borzoi
Borzoi in the south of Sweden.
Borzoi
« Prev 1 2 3 4 5 6 7 8 9 10 11 12 13 14 15 16 17 18 19 20 21 22 23 24 25 26 27 28 29 30 31 32 33 34 35 36 37 38 39 40 41 42 43 44 45 Next »