Dog Breeders > United Kingdom

zalmorrow dogues
Small hobby breeders, breeding true type, happy, healthy dogue de bordeauxs in our home.
Dogue de Bordeaux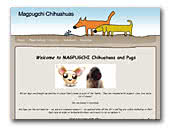 Magpugchi Chihuahuas
We are a home based Chihuahua and Pug breeder from Scotland. All our dogs are family members and live in our house.
Chihuahua
Pug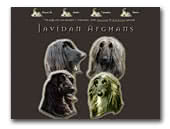 Javidan Afghans
Welcome to Javidan Afghans. Site showing our dogs photos & show results.
Afghan Hound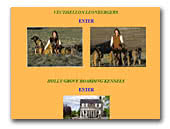 VECTISELEON Leonbergers
Home of the Gentle Giants. Leonberger owner for nearly 10 years. Now the owner of 5 beautiful leonberger bitches. Occasionally breed and show.
Leonberger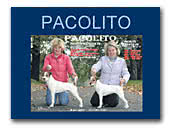 PACOLITO Parson Russell Terriers
Quality Parsons bred for show or pet, visitors welcome by appointment.
Parson Russell Terrier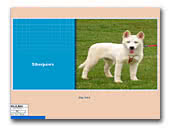 Siberpaws
Small husky breeder, set in Essex, England. We have a limited amount of puppies that we produce over the period of a year. We are looking at quality dog, not quantity. We will are willing export to breeders in other countries.
Siberian Husky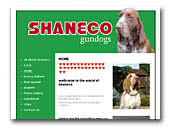 SHANECO
We are a small select kennel in Norfolk England our aim is to breed heaithy and happy puppies.
Italian Pointing Dog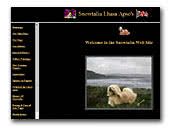 Snowtalia Lhasa Apso's
We are based in the New Forest Hampshire UK, First and foremost our Apso's are our wonderful companions and they share their home with us. Our breeding is based from Saxonsprings lines.
Lhasa Apso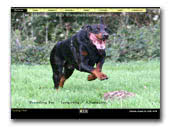 del Animus Dobermanns
Breeders of Full European Blood Lines. For show work or pet. Breeding for Longevity conformation Temprement. Top euroblood lines.
Dobermann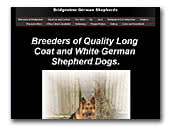 Bridgeview German Shepherds
Established breeders of long coat and white coat German Shepherds. Bred for health and temperament.
German Shepherd Dog
« Prev 1 2 3 4 5 6 7 8 9 10 11 12 13 14 15 16 17 18 19 20 21 22 23 24 25 26 27 28 29 30 31 32 33 34 35 36 37 38 39 40 41 42 43 44 45 46 47 48 49 50 51 52 53 54 55 56 57 58 59 60 61 62 63 64 65 66 67 68 69 70 71 72 73 Next »