Dog Breeders > United Kingdom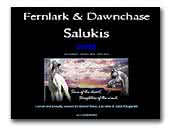 Fernlark and Dawnchase salukis
We have now for our future breeding/showing programme some of the most wonderful lines of old and new kennels combined with our own Fernlark/Dawnchase salukis, we aim to breed healthy and true type fit for purpose and look very much to the future with great anticipation fo producing and showing some lovely salukis.
Saluki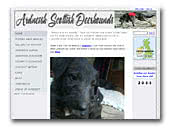 Ardneish Scottish Deerhounds
Private home of Ardneish Deerhounds.
Deerhound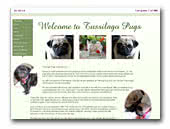 Tussilago Pugs
Small quality hobby kennel breeding for type and temprement, our dogs live as much loved family members in the home and are occasionally exhibited. Fawn and blacks from quality lines.

Member of the Pug Dog Club UK, Kennel Club UK granted affix and member of the Portsmouth and Southsea Kennel Association (UK).
Pug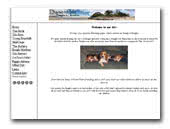 Diamondisle Beagles
Beautiful Beagle puppies reared in our home with children, cats and dogs, loves and cuddled till the day they are ready to leave home, Paper Trained, lifetime of support if needed and always have our doors open to one of our pups should they need to come back home. Exporting around the world.

Leaving home between 8 - 10 weeks old with: Vet Checked, 1st Vaccination, 2nd if with us at 10 weeks (Included in the price), KC registered, 4 Generation Pedigree, Worming to date, Flea Treatment, Insured for 6 weeks.

Puppy pack: Wet food, Dry food, Treats, Toys, and training aides, Puppy booklet, Micro Chipping on Request.
Beagle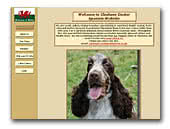 Clashann English Cocker Spaniels
Small parti-coloured kennel based in South Wales UK specialising in Chocolate Roan and Sable Roan Cocker Spaniels. All our dogs have been prcd-PRA and FN DNA tested ensuring our Puppies are unaffected with these conditions.
English Cocker Spaniel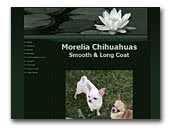 Morelia Chihuahuas
Breeders of Smoothcoat & Longcoat chihuahuas in England.
Chihuahua
« Prev 1 2 3 4 5 6 7 8 9 10 11 12 13 14 15 16 17 18 19 20 21 22 23 24 25 26 27 28 29 30 31 32 33 34 35 36 37 38 39 40 41 42 43 44 45 46 47 48 49 50 51 52 53 54 55 56 57 58 59 60 61 62 63 64 65 66 67 68 69 70 71 72 73 Next »