Dog Breeders > United Kingdom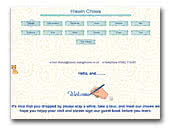 Hiswin Chows
A small kennel of chows situated in the heart of the English countryside. My husband and I have had the breed since 1979 but there has always been a chow in my life since the day I was born.
Chow Chow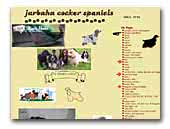 Jarbaha - english cocker spaniel
If your looking for a cocker spaniel puppy, then feel free to contact me. Quality puppies sometimes avaiable, rasied in my home, wonderful temprements, plus a lifetime of advise and aftersales care.
English Cocker Spaniel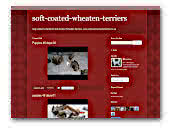 Keridown Soft Coated Wheaten Terriers
Blog for Keridown Wheatens.
Soft Coated Wheaten Terrier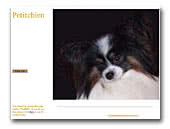 Petitchien Papillons
We live with our young family on a mountain in the heart of Snowdonia, UK.

Our Papillons are firstly our indoor family pets, and showdogs second - some of our Papillons have shown well and have produced show winning puppies - and all come from super compatible show winning lines and have wonderful "waggy tailed" temperaments.

You are very welcome to view out website and meet out Papillon family.
Papillon

Pwll Clai Pugs and French Bulldogs
We are a small family run kennel, based on a North Wales smallholding. We are committed to our dogs, they are our pets first and foremost, and all our puppies are carefully raised amongst a myriad of people, other animals and experiences.
Pug
French Bulldog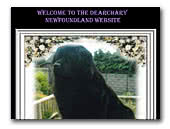 Dearchary Newfoundlands
We are a small show kennel in South Wales UK. We pride ourselves on temprement and soundness of the Newfoundland breed.
Newfoundland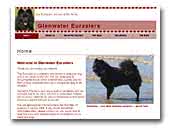 Glenwater Eurasiers
Family breeders of Eurasiers in the UK.
Eurasier
« Prev 1 2 3 4 5 6 7 8 9 10 11 12 13 14 15 16 17 18 19 20 21 22 23 24 25 26 27 28 29 30 31 32 33 34 35 36 37 38 39 40 41 42 43 44 45 46 47 48 49 50 51 52 53 54 55 56 57 58 59 60 61 62 63 64 65 66 67 68 69 70 71 72 73 Next »