Dog Breeders > United Kingdom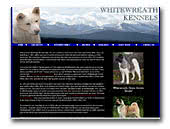 Whitewreath Kennels
Small Show Kennels situated in the North East of Scotland, surrounded by open countryside. Our Akita's are all from exceptionally well bred and respected lines, with many UK and US champions behind them.

All of our dogs have wonderful, loving and playful temperaments and all enjoy free roam of our home and gardens, they spend time indoors with us as a family every day.
Akita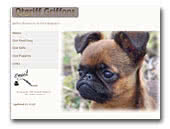 Qtgriff Griffons
We are based in Scotland, UK. We have Rough and smooth Griffons.
Griffon Bruxellois
Griffon Petit Brabacon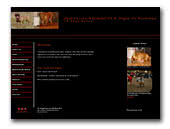 Guardmoore
Bullmastiffs and Dogue De Bordeaux
Guardmoore affix was granted in 2007. We are a small select kennel based in Essex, UK. Our aim is to promote healthy dogs, sound in type and temperament. We aim to achieve the best breeding standards and strive to be among the best in the breed. Dogs at our kennel have the best pedigrees available. Check our our website for full pedigrees. All our dogs are loved equally no matter how they do in the ring.

Please keep checking our site for updates on litters, new additions and show wins.
Bullmastiff
Dogue de Bordeaux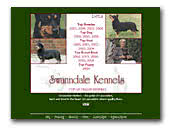 Mrs Julia Swann
Swanndale Lancashire Heeler Kennels are the Top UK breeders with eight champion to date with top dogs and puppy in breed Julia is aways here to help any one with the breed. I have been showing and breeding and Judging dogs for over forty two years. Swanndale Kennels are the best.
Lancashire Heeler
« Prev 1 2 3 4 5 6 7 8 9 10 11 12 13 14 15 16 17 18 19 20 21 22 23 24 25 26 27 28 29 30 31 32 33 34 35 36 37 38 39 40 41 42 43 44 45 46 47 48 49 50 51 52 53 54 55 56 57 58 59 60 61 62 63 64 65 66 67 68 69 70 71 72 73 Next »