Bruno Jura Laufhund / Bruno Jura Hound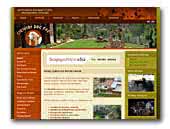 SIRIVIDI DOG FARM
Breeder of hunting dogs - show dogs, Bruno Jura,Spanish hound, Beagle, Seguccio, German Pointer, Ariegois, Porcelaine.
Spanish Hound
Beagle
Italian Hound
German Shorthaired Pointer
Ariege Pointing Dog
Porcelaine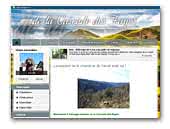 de La Cascade des Fayes Weimaraner
Pour Le Meilleur, Rien que le Meilleur... For The Best, Forever the best in the field... Le meilleur des origines françaises complétée avec l'apport de sang américain (Mojo's Vini vidi vicci).
Weimaraner