Hamiltonstövare / Hamilton Hound
Hamiltonstovare / Chien courant Hamilton / Hamilton-Laufhund / Hamilton-Bracke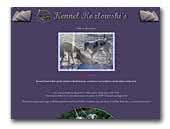 Kennel Kozlowski's
A small kennel in Sweden. Includes Borzoi, Chines Crested and Hamiltonstövare.
Borzoi
Chinese Crested Dog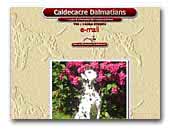 Caldecacre Dalmatians
A website all about our lovely Dalmatians and Hamiltonstovare. Lots of pages, links, breed advice and pictures.
Dalmatian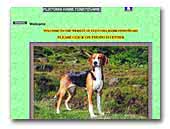 Flixtonia Hamiltonstövare
The Home Of Champions. International Breeders and exhibitors of Group Winning Champions. Free breed advice and help.