Kleiner Münsterländer / Small Munsterlander
Petit Epagneul de Münster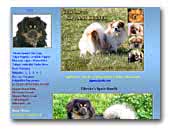 Sippans Kennel
Welcome to Sippans Kennel breeders of Tibetan Spaniel and Kleiner Münsterländer since 1975. Sound, healthy and beautiful dogs for companionship and shows. Here you can look at many pictures of our dogs, etc.
You are most welcome!
Tibetan Spaniel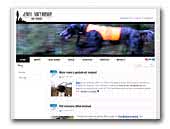 Stulander.se
Breeding high performancegun dogs.

Dog training techniques, methods and dog training approaches for hunting and everyday obedience by certified dog trainer Joni Viitanen.
German Hunting Terrier
German Wirehaired Pointer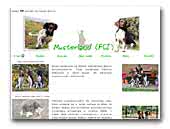 Musterland (FCI)
Kleiner Munsterlander Kennel in Poland.