Lancashire Heeler
Ormskirk Heeler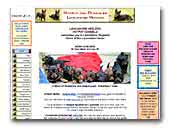 Hotpot Lancashire Heelers
A show / Breeding kennels breeding the Lancashire Heeler in its native home of Lancashire.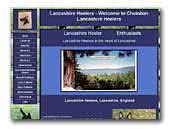 Cheinban Lancashire Heelers
Lancashire Heeler Enthusiasts site, showing quality show dogs around the shows and in their home environment.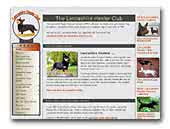 f
Visit the site for information on the Lancashire Heeler Breed, Breed Rescue, Show information etc.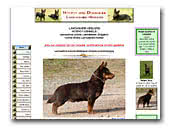 Hotpot Lancashire Heelers
Hotpot kennels is dedicated to breeding top class Lancashire Heelers, having great results in the show ring.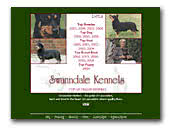 Mrs Julia Swann
Swanndale Lancashire Heeler Kennels are the Top UK breeders with eight champion to date with top dogs and puppy in breed Julia is aways here to help any one with the breed. I have been showing and breeding and Judging dogs for over forty two years. Swanndale Kennels are the best.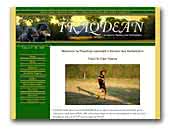 Traqdean Lancashire Heelers and Rottweilers
We are very fortunate this year to have bred, co-owned (with Sarah Whybrow) and shown the 2008 Dog World, Top Lancashire Heeler.

Ch. Traqdean Vidaloca Florence. We maintain and use rare bloodlines to improve the breed, with all puppies and adults eye-tested. Happy affectionate characters that are just as happy being a loving companion to an outstanding show dog. All enquires are welcome
Rottweiler