Polski Owczarek Nizinny / Polish Lowland Sheepdog / PON
Chien de berger polonais de plaine / Polnischer Niederungshütehund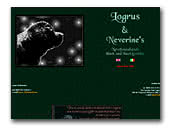 LOGRUS
Newfoundland black & black/white, Shih-tzu, PON.

Anna Grabowska
Newfoundland
Shih Tzu

PLANIKA FCI Polski Owczarek Nizinny
Polish Lowland Sheepdogs PLANIKA FCI - Poland Home breeding. Kindly invites all breed fans. Profesional handling.
Polish Lowland Sheepdog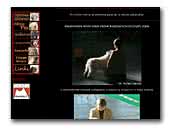 WERTEP PON's
Little family kennel where dogs are friends for life. PON's are my passion, do you want to share it - puppies very occasionally. Feel free to contact me.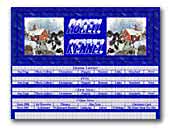 Rogell Kennel
Tibetan Terrier breeder in Norway since 1986. We also have Polski Owczarek Nizinny and Lhasa Apso.
Tibetan Terrier
Lhasa Apso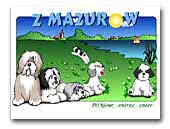 Nizinny z Mazurow
My homepage presents you my P.O.Nizinny, excellent pedigrees with polish origin.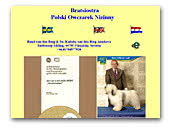 Bratsiostra Polski Owczarek Nizinny
Welcome to our website. We are proud that we bred and own Multi CH. Bratsiostra Pon Furman the most successful PON in the world!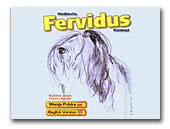 FERVIDUS Kennel
PON ... excellent type, movement and perfect character. Stud dog. Occasionally puppies for sale.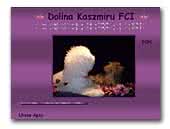 Dolina Kaszmiru
We have a little home-kennel breeding in Poland. We have PON, Lhasa Apsos and Bichon Frise.
Lhasa Apso
Bichon Frise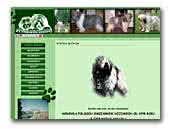 z Eterowego Gniazda
Hodowla Polskich Owczarków Nizinnych
Hodowla Polskich Owczarków Nizinnych "z Eterowego Gniazda" PON-y hoduję od 1990roku, to niewielka domowa hodowla, psy zdrowe, długo żyjące, piękne i szczęśliwe. Szczeniaki mamy od czasu do czsu, ale są wyjatkowe.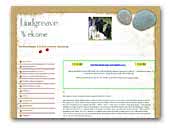 Lindgreave Polish Lowland Sheepdogs
& Newfoundlands
We are owned by these two wonderful breeds, all dogs live in our home and are a big part of our family. We show our dogs & occasionally have litters when we plan to extend our bloodlines. All our dogs are health checked. Hope you enjoy browsing our website,
Newfoundland