Sealyham Terrier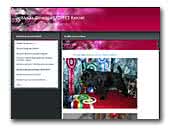 Kennel DINASTIJA LKD-FCI
Breeding Griffons Bruxellois,Griffons Belge, Yorkshire Terriers, Sealyham Terriers, West Highland White Terriers and Zwergschnauzer Black&White.
Brussels Griffon
Belgian Griffon
Yorkshire Terrier
Miniature Schnauzer
West Highland White Terrier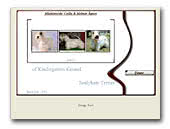 Of Kindergarten
Sealyham Terrier from Hungary.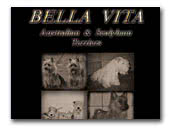 Kennel BELLA VITA
Kennel Bella Vita breeds australian terriers and sealyham terriers.
Australian Terrier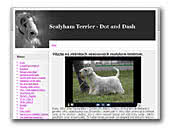 Dot and Dash
Sealyham Terriers from Slovakia.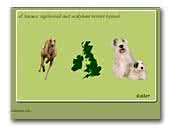 el Saoma Sealyham Terrier Kennel
My sealyhams.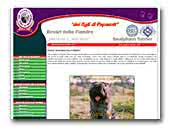 dei Figli di Paparott Kennel
Bouvier des Flandres and Sealyham Terrier
Select only quality dogs of Bouvier des Flandres, Sealyham Terrier and Zwergpinscher.
Bouvier des Flandres
Miniature Pinscher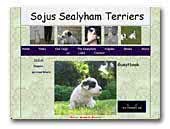 Sojus Sealyham Terriers
Small kennel with high quality Sealyham Terriers.