Dog Breeders > Hungary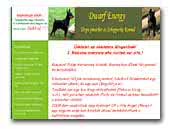 Dwarfen Ergy Miniature Pinscher
and Schipperke kennel
Miniature Pinscher and Schipperke kennel in Hungary. Welcome to visit our site.
Miniature Pinscher
Schipperke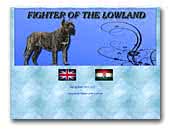 Fighter of the Lowland Dogo Canario
Dogo Canario breeder from Hungary.
Canary Islands Mastiff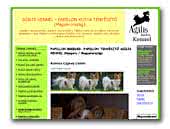 Agilis Papillon Kennel
Papillon - Top Quality - from Hungary!
Welcome to the Agilis Kennel!
Papillon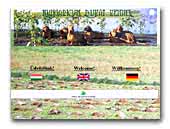 Hungaricum Dukát Hungarian Vizsla kennel
Breeding shorthaired Hungarian Vizslas in small scale, exclusively after original old bloodlines for hunting, show and familymembers.
Hungarian Vizsla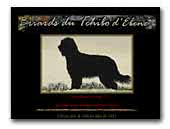 du Tchibo d'Ebéne - Briard Kennel
Our kennel is currently home of three black briards, one male & two female, we are just a little scale in the breeding, I would like prefer the quality instead of quantity in my breeding. We visit shows around whole Europe, taking part mainly club & special briard events. Every dogs who living us have breeding permission in France.

If you would like to more plese visit our website :-) you can find there plenty of informations.
Briard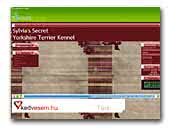 Sylvia's Secret Yorkshire Terrier Kennel
Quality kennel, with special blood line.
Yorkshire Terrier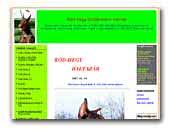 Kennel  Köd-hegy Dobermann
Baltazár Kod-hegy (IDC V1 2009), Holly Tahi-reme.
Dobermann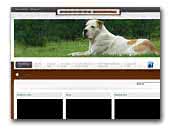 Baybota kennel - Central asian sheperd dog
Central asian ovcharka kennel from Hungary.
Central Asia Shepherd Dog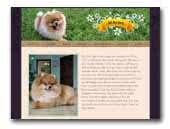 Wild Blue Cherry pomeranian kennel
We are a small hobby breeders in Hungary. Our dogs live with us as family members and socialised with our children from an early age.

We breed show/hobby pomeranians with good health and temperament, balanced structure and beautiful type. Visite to our website.
Pomeranian
« Prev 1 2 3 4 5 6 7 8 9 10 11 12 13 14 15 16 17 18 19 20 21 22 23 24 25 26 27 28 29 30 31 32 33 34 35 36 37 38 39 40 41 42 43 44 45 46 47 48 49 50 51 52 53 54 55 56 57 58 59 60 61 62 63 64 65 66 67 68 69 Next »