Deutsche Dogge / Great Dane
Dogue allemand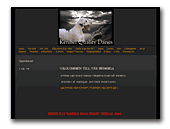 Quality Danes
Breeders of Black and Harlekin Danes.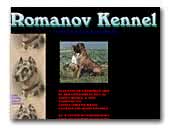 Romanov Kennel
Breeder of Fawns and Brindles great dane championships bloodline and healthy bloodline quality over quantity.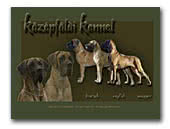 Középföldi Great Dane Kennel
Fawn and brindle great dane kennel from Hungary. Please visit our website, you can find all infos about my dogs!!!!!!!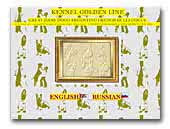 kennel Golden Line
Kennel "GOLDEN LINE". Great dane, dogo argentino,french bulledogue. Puppies. It is a lot of photos useful references, regular updating.
Dogo Argentino
French Bulldog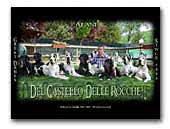 DEL CASTELLO DELLE ROCCHE Kennel
Since 1994 we breed harlequin, mantle and black Great Danes. Visit our website "to meet" our Dogs.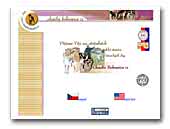 CLAUDIA BOHEMICA Kennel
Small, but the most successful kennel in the Czech Republic. We have owned harlequin, mantle and black Great Danes since 1995, and have been breeding since 1999. We bred for health and quality, not quantity. We have bred much International and National Champions.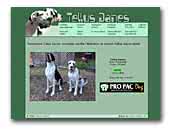 Tellus Danes
Great Danes; blacks, mantles and harlequins.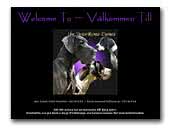 JuanRona's Great Danes
Harlequin Mantle Black & Blue Danes in Sweden.