American Staffordshire Terrier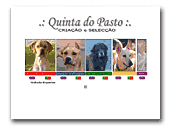 Quinta do Pasto
Portuguese breeder trying to achieve the perfect dog, both in morphology as in working ability. All our dogs first of all are family members and are tested in shows (national and international) as in working competitions and on health!

American Staffordshire Terrier : Perdigueiro Portugues : Cao Serra da Estrela : Podengo Portugues Grande Pelo Liso

To know more, please, visit our website that is often updated


Căo da Serra da Estrela
Perdigueiro Portuguęs
Podengo Portuguęs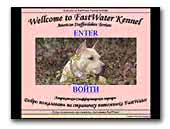 FASTWATER
an American Staffordshire Terrier kennel
Fastwater is a professional American Staffordshire Terrier kennel, specializing in breeding and dog shows. Puppies are available for sale, see our pictures and future breeding plans.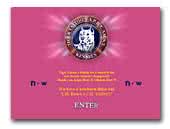 Tiger Tattoo's AmStaffs
Quality Amstaffs to shows and working from Hungary.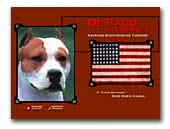 DE PACO X-Z AMSTAFF
Recognized kennel by AKC FCI ANCI, breeder in Italy visit our website and you can see our Champions.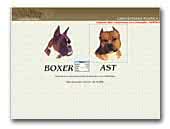 TIANN Amstaff & Boxer Kennel
Quality Amstaff & Boxer from Slovakia.
Boxer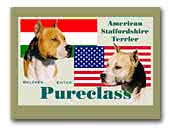 Pureclass
American Staffordshire Terrier Kennel
American Staffordshire Terrier Kennel from Hungary.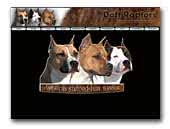 Daft Raptors American Staffordshire Terrier
We breeding high quality American Staffordshire Terrier. You can find more informations about our dogs on my website.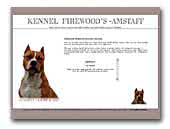 Kennel FireWoods
We breed American Staffordshire Terrier. Our goal is to breed secure, healthy, stable and exterior beautiful dog's. We will only use healthy and stable dog's in our breeding.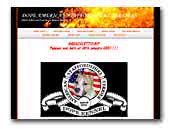 DOPE American Staffordshire Terrier
American staffordshire terriers from Hungary.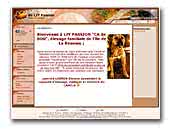 LJY PASSION DOGUE DE MAJORQUE
Elevage familial de dogue de majorque , américan staffordshire terrier et bulldog anglais.
Dogue de Majorque
English Bulldog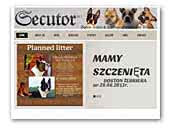 Secutor - Boston Terrier
& American Staffordshire Terrier Kennel
We are a small kennel of boston terrier & american staffordshire terrier located in Wysokie Mazowieckie, Poland. We breed as a much loved hobby.

Our goal is to breed dogs for excellent breed type, temperament and health. We are proud of our wonderful dogs. We occasionally have puppies available to suitable & loving homes. Please visit our website for more information.
Boston Terrier