Dog Breeders > Czech Republic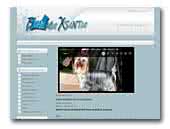 Bohemia Xsantia
We are a small kennel engaged in a breeding of Australian Silky teriers. First we only planned to buy one little friend for nice free time and sometimes we wanted to go to show him. But the race Australan Silky terier snatched us so much, we decided to breed them.

In our breeding, we would like to have dogs, who are as closest to the standard  as possible, but with the big save of their health. With this regard we choose stud  males as well.

Silkys are universaly very healthy race and that would be a pity to bring some health problems to the breeding, what starts to occure in other races.

Next very important point of view for us is a character. We try to save Silky´s perfect  teriers´ character, we don´t want Silkys to be only "home cushion pet". Right Silky terier is by our opinion energetic, untiring, well-balanced and always jolly and happy dog. And we can say our dogs are just like this.

In exterior we try to focus for an excelent top line, a movement – of course with the consideration to general visage.

Enjoy our web sides and in case you are interested in something what isn´t written here you can contact us and we will do our best to answer you as soon as possible.
Australian Silky Terrier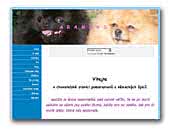 ARAMGAD
Pomeranian breeder in Czech Republic.
Pomeranian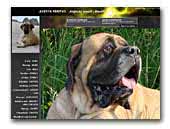 Avesta Peritas
We are small breeders of the English Mastiff. Our goal is to breed healthy dogs for Shows and familly life.
English Mastiff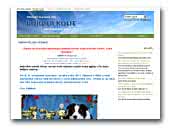 Ambra Professional
Breeding Border Collies are engaged from 1996. Our dogs are used for breeding high-definition A further medical examination. We have a sable, black and white, merle border collie. Our dogs are working dogs in my school, we are all activities - agility, flyball, IPO ...
Border Collie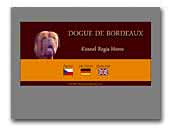 Regia Heros Kennel
Welcome to our Dogue De Bordeaux / Bordeauxdogge kennel in Czech Republic.
Dogue de Bordeaux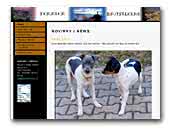 Belo Arvoredo - Terrier Braileiro kennel
FCI Terrier Brasileiro Kennel in Czech Republic - our dogs: HIGIENOPOLIS URI - Blue Tricolor male dog, HIGIENOPOLIS UMA - Black Tricolor female dog.
Brazilian Terrier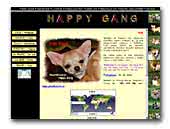 Happy Gang Kennel - chihuahua
Chihuahua kennel from Czech Republic. Welcome to our pages and enjoy your visit. Puppies for sale during the whole year :-).
Chihuahua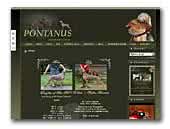 Pontanus
Weimaraners for work and show.
Weimaraner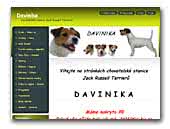 DAVINIKA - Jack Russell Terrier
Small family kennel of Jack Russell terriers Australian blood lines in the Czech republice. Preference the quality and health of my dogs and puppies.
Jack Russell Terrier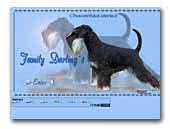 Kennel Family Darling's
We are family kennel of zwergschnauzers B/S from Czech Republic.
Miniature Schnauzer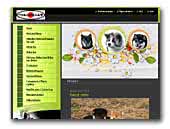 KAMIWAZA Akita inu and Shiba inu
We breeding two breeds Akita inu and Shiba inu. Akita color blue brindle and Shiba in color black and tan.
Akita inu
Shiba inu
« Prev 1 2 3 4 5 6 7 8 9 10 11 12 13 14 15 16 17 18 19 20 21 22 23 24 25 26 27 28 29 30 31 32 33 34 35 36 37 38 39 40 41 42 43 44 45 46 47 48 49 50 51 52 53 54 55 56 57 58 59 60 61 62 63 64 65 66 67 68 69 70 71 72 73 74 75 76 77 78 79 80 81 82 83 84 85 Next »